Purdue partnership establishes medical simulation center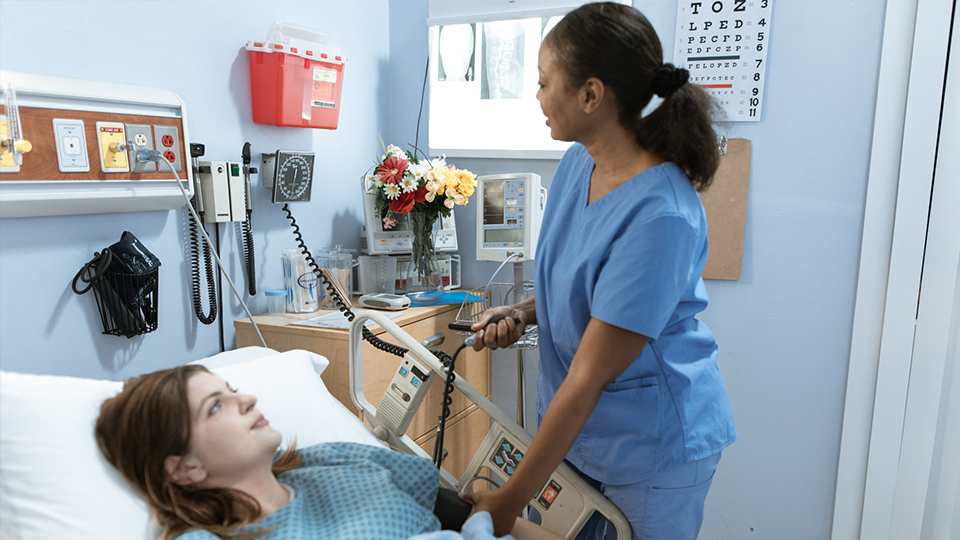 The Purdue University Global School of Nursing is partnering with Dallas County Hospital in Iowa to create a state-of-the-art simulation center. Purdue says the center will provide a more efficient and immersive learning model that meets the needs of students, hospital staff and the community.
The simulation center will utilize manikins, including an infant, child, birthing mother and adult, and will feature two high-fidelity simulation suites designed to mimic hospital rooms.
Purdue says the suites will be outfitted with audio and video capabilities, a master control room, two conference rooms, a skills lab practice room, break area, nurses' station, central supply area, medication preparation space, offices, and storage space.
"We are excited to partner with Dallas County Health, creating a state-of-the-art simulation facility that enables our nursing students and health care colleagues to engage in immersive learning with a keen training focus on patient safety, high reliability and quality of care, all while fostering interprofessional collaboration serving the rural community," said Melissa Burdi, Purdue University Global vice president and dean of the school of nursing.
In addition, the partners say they plan to offer interprofessional simulation opportunities where multiple healthcare professionals can practice patient and family care together.
Purdue also has simulation partnerships with UnityPoint Health – Jones Regional Medical Center in Anamosa, Iowa, and CHI Health St. Elizabeth Hospital in Nebraska.
Story Continues Below