Purdue Global Partners With Kearney Medical Center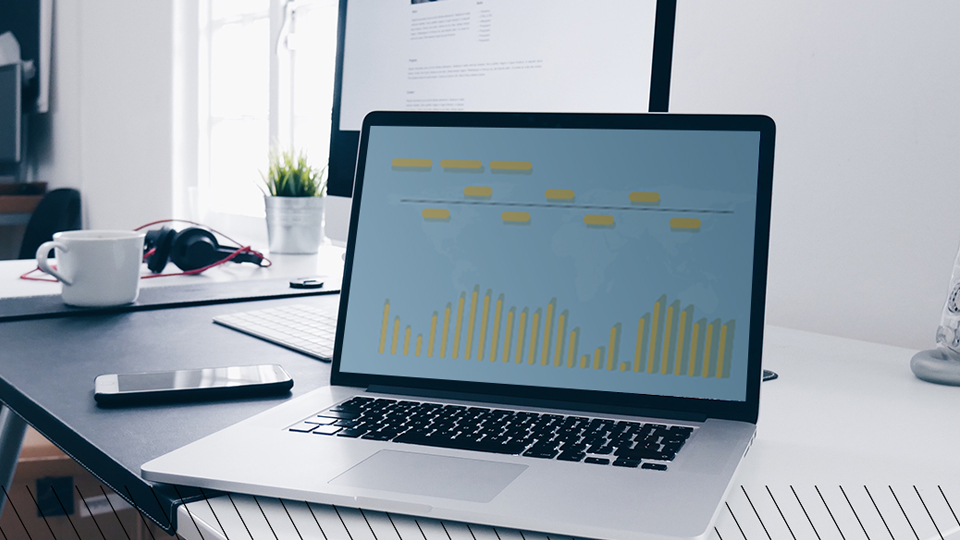 Purdue University Global is partnering with the Kearney Regional Medical Center in Nebraska to offer discounted tuition rates for staff and their families. The university says it is offering a 20% tuition reduction for undergraduate programs, a 14% reduction for graduate programs and a 10% reduction for doctoral programs.
"Purdue University Global is committed to helping our health care partners like Kearney Regional Medical Center encourage educational and professional growth in their staff," said Melissa Burdi, Purdue Global vice president and dean of the school of nursing. "As an excellent regional center for central Nebraska, we know the importance of online college programs for staff and family members, and we are committed to offering excellent academic education to KRMC."
Purdue says its school of nursing offers an associate degree program, RN-BSN, as well as six Master of Science in Nursing specialties and Doctor of Nursing programs.
"We are excited to partner with Purdue Global to provide our staff and their families an opportunity to grow professionally with high-quality education and create talented professionals in many different facets of health care and other thriving industries," said Sara Fecht, human resources business partner for Kearney Regional Medical Center.
Purdue Global says it also has partnerships with Continuum Pediatric Nursing Services, York (Nebraska) General, Columbus (Nebraska) Community Hospital, UnityPoint Health – Cedar Rapids, the Wellness Council of Arizona and Quality Living Inc.
Story Continues Below