First Startups Unveiled for New Purdue Accelerator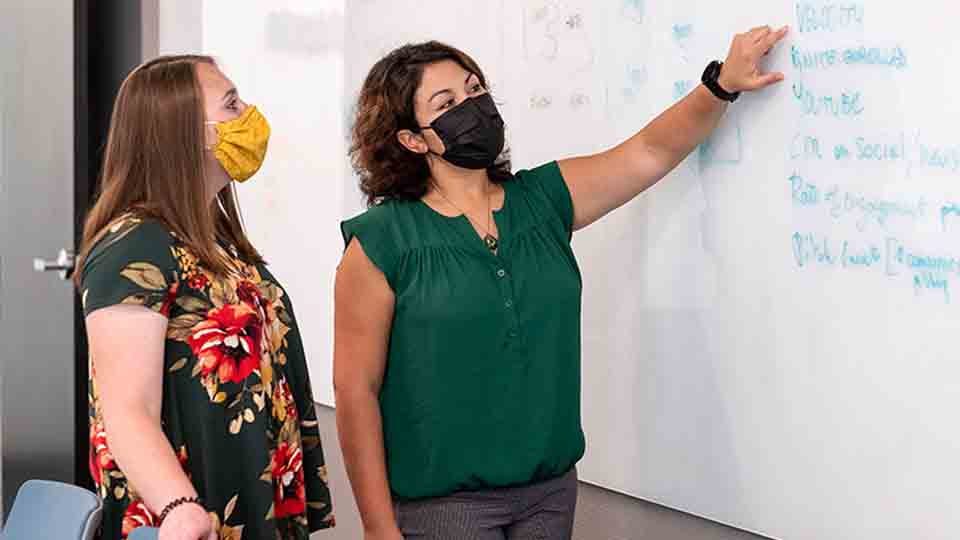 Eight Indiana startups have been selected to take part in Purdue Foundry's new accelerator to help early-stage startups prepare for outside investors. Each company selected for the inaugural Boost cohort received a $5,000 grant but could receive as much as $25,000 depending on the readiness of their products.
Thirty-six entrepreneurs applied for the program.
Purdue Foundry says each of startups has proven its solution addresses market needs and is on the cusp of launching a new product.
Bill Arnold, assistant vice president of Purdue Foundry Assistant Vice President Bill Arnold says the program will help entrepreneurs avoid pitfalls that affect many early-stage startups' ability to gain traction in their market.
"Each team will prepare for pre-seed or seed-stage funding," said Arnold. "Participants will test their business model, develop a customer acquisition strategy, create a repeatable sales model, develop or refine unit economics and financials, design a defensible IP strategy, strategize on building a winning team, and develop an equity strategy."
The companies participating in Boost are:
American Evidence Management which manages digital evidence and optimizes workflows within criminal justice organizations.
Araqev advances the capabilities of additive manufacturing by leveraging machine learning to improve accuracy and quality while reducing waste.
Dencoda leverages proprietary probes to measure disease biomarkers. The company says Dencoda will change the prognosis of osteoarthritis by enabling early detection and treatment.
EverTrue developed a handheld paper device offers what it says is a faster, safer and more practical path back from COVID-19 and future pandemics through quick, accurate, affordable and convenient detection.
Helthi has a proprietary digital health tool aims to reduce employer health care costs by enabling employees to prevent and manage chronic disease through better micronutrition.
HemaChrome is a mobile health technology that uses digital images of the eyelid to instantly and accurately provide blood hemoglobin levels.
Pluto Aerospace focuses on the commercialization of space travel, helping businesses test their products in space.
ReproHealth Technologies says it is improving the efficacy of bovine reproductive technology, enabling farmers to save time and money while growing their herd.
Boost will conclude with business pitches to a panel of early-stage venture capitalists and angel investors. The foundry says if two panelists decide a team is ready for investment, Purdue Foundry will invest $25,000.
Story Continues Below