Purdue Fort Wayne Launches Record Label
Purdue University Fort Wayne has formed a full-service music company that includes a record label. The university says Gold Top Music Group was created to provide professional experiences that will position students to compete in the music industry. Gold Top Music Group Director John Buteyn says the university's foray into the music industry will also serve as a recruitment tool.
In an interview with Inside INdiana Business, Buteyn said its uncommon to have a music group or record label at a university.
"This gives our programs a unique opportunity or kind of an edge above some other programs," said Buteyn.
According the the university, the music group already has two signed artists.
"The music group really has the main purpose of giving students in our programs the hands on, real life opportunities that we discuss in our courses, but in the case of the music group, we're actually signing artists," said Buteyn. "We have to schedule their promo packages, how do we market them, schedule their recording sessions, if we need to, hire studio musicians, mixing the album, mastering the album. So, we're there through the whole process for something that's actually going to be released to the public. Students don't always have that opportunity at a school to do something like that."
Purdue says Buteyn brings experience as a recording engineer, musician, music producer, and writer.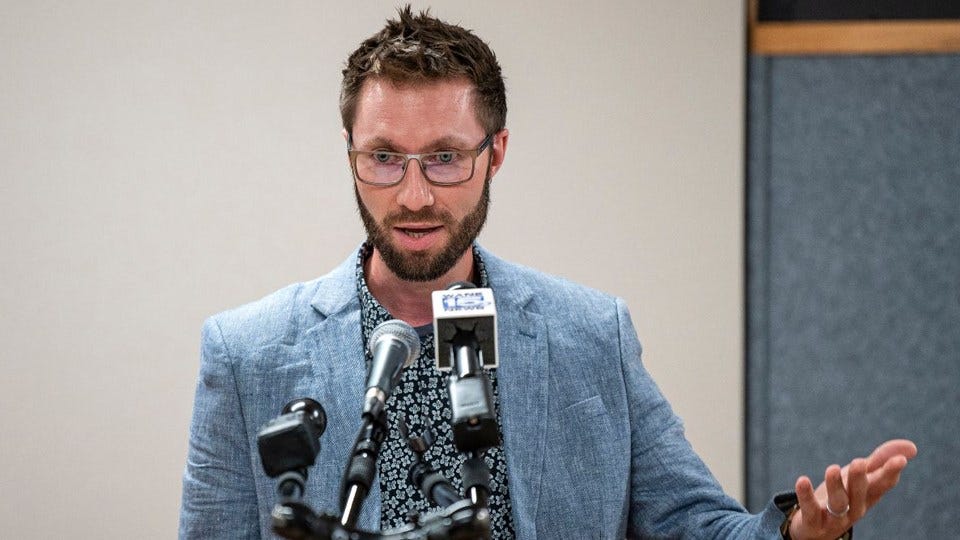 "By offering this unique and professional immersion with faculty guidance, students gain an array of tangible professional experiences that directly apply to the occupational and creative environment associated with music, along with entertainment, and the arts," said Buteyn. "We're confident Gold Top Music Group will expose the greater Fort Wayne region to the amount of talent and opportunities available at Purdue Fort Wayne, as well as serve as a recruiting tool worldwide."
Buteyn says the label will generally sign younger, beginning artists to help get their music out there and help them launch their career.
You can connect to more details about the Gold Top Music Group by clicking here.
Buteyn discusses the benefits students will get through PFW's new music group and record label.