Purdue dashboard tracks #Meat mentions in social media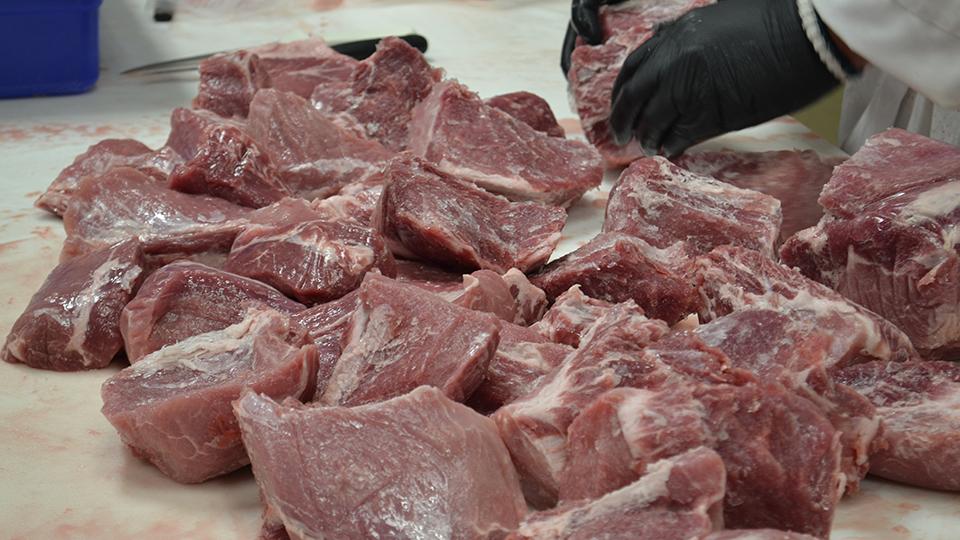 Agricultural economists at Purdue University have develop a dashboard to track the sentiment about meat and plant-based meat alternatives when mentioned in social media and online news sites. They conceived the idea following meat-market disruptions during the COVID-19 pandemic.
News headlines across the U.S. talked about a "broken U.S. food system" as meat processors, like Tyson Foods in Logansport, shut down as workers tested positive for COVID-19.
"Analysis of online media and U.S. production and cold storage data do not support the narrative that the system 'broke,' but was perhaps 'strained,'' Nicole Olynk Widmar, associate head of agricultural economics at Purdue, wrote in the publication Meat Science.
Widmar, along with Jayson Lusk, the head of agricultural economics at Purdue, developed the dashboard to analyze perceptions versus reality of the pandemic's impact on the U.S. meat markets.
"The general perception is more positive than what the average person might guess," said Widmar.
The meat sentiment dashboard is the latest food system dashboard created by Purdue's Center for Food Demand Analysis and Sustainability. Widmar examines social media analytics to better understand how people perceive food products such as milk and eggs, among other issues.
She says during the height of the pandemic, shoppers may have been unhappy with meat availability. Widmar says meat was available, but not always exactly what shoppers wanted, when and where they wanted it.
"Perception is going to reflect a few key headlines that may or may not have correctly reflected the state of the industry. This dashboard gives you a chance to look more holistically across the different products," Widmar said.
Click here to learn more about the #Meat dashboard.
Story Continues Below