Pulaski County Designated 'Broadband Ready'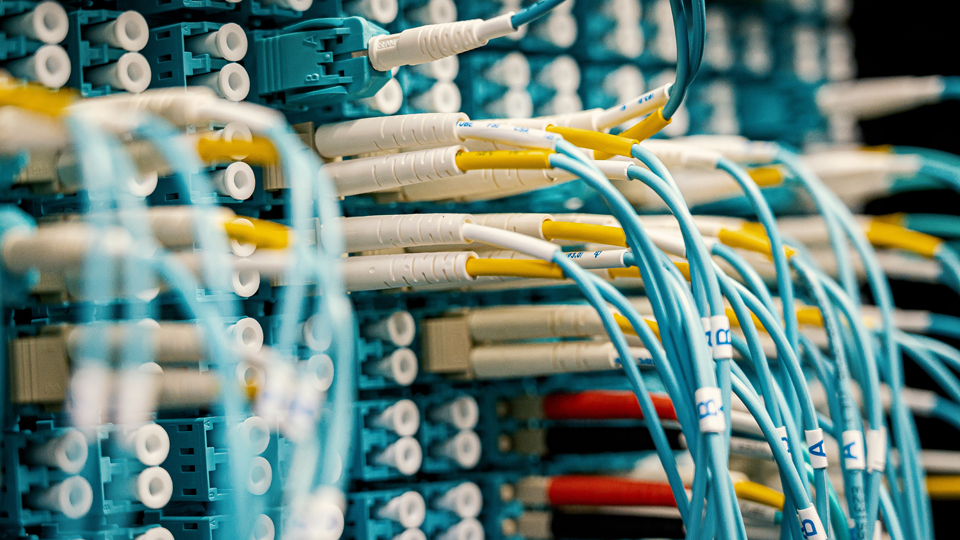 The Indiana Broadband Office has designated Pulaski County as a Broadband Ready Community. The designation means the county has taken steps to reduce barriers to broadband infrastructure investment.
The certification was approved by the Indiana Broadband Office following the Pulaski County Commissioners adoption of a Broadband Ready Community ordinance.
"Pulaski County is excited to take this next step toward facilitating broadband investment in our community," stated Chuck Mellon, president of the Pulaski County Board of Commissioners. "Local provider LightStream has already invested millions of dollars here, including building up its network in Winamac enough for the town to be designated as a Smart Rural Community, and the State's Next Level Connections program is already enticing providers to expand opportunities here. With this Broadband Ready designation, we look forward to partnering with LightStream and other providers to connect all of Pulaski County at the speed of tomorrow."
Pulaski County joins more than 60 other Broadband Ready Communities around the state.
Story Continues Below