PRSA Hoosier Chapter Appoints 2022 Board of Directors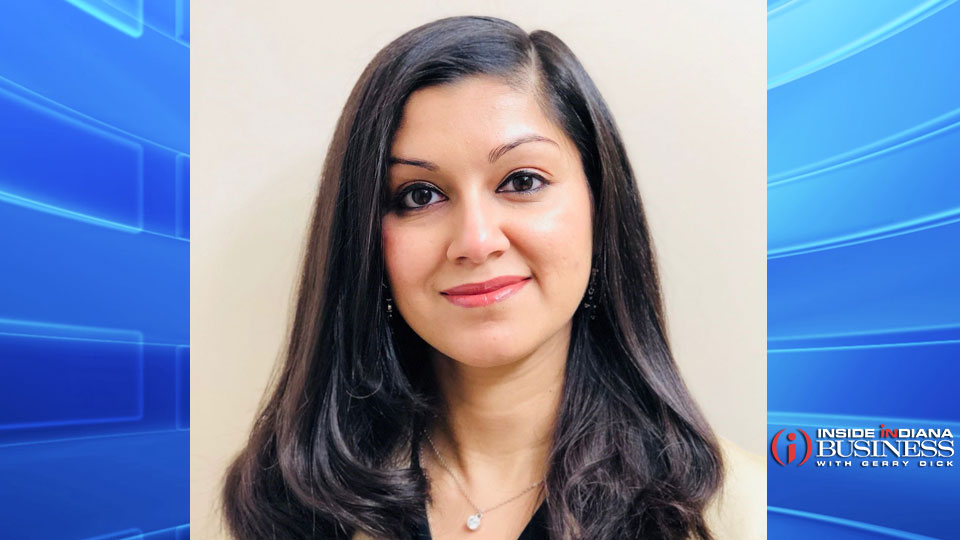 The Public Relations Society of America Hoosier Chapter, Indiana's statewide society of public relations and communications professionals, has elected the 2022 Board of Directors.
Allyson Johnson, the PRSA Hoosier Chapter's 2021 president, will be succeeded by Deeksha Kapoor, director of communications at the Indiana Health Care Association. In her role as president, Kapoor will lead the more than 275-member organization and be responsible for ensuring that the chapter's initiatives and programming align with its strategic plan.
The 2022 Board of Directors represents a distinguished group of public relations leaders from diverse industries, including healthcare, nonprofit, corporation, government, public relations, and digital marketing agencies. The board members bring extensive experience, passion and boundless commitment to positively impact the membership of the chapter and the public relations and communications profession as a whole across the state.
Other 2022 Board of Directors members include:
President-elect: Hyacinth Rucker, Regional Communications Manager, American Red Cross
Director of Operations & Research: Rachel Wheeler, Communications Manager, Bose McKinney & Evans LLP
Director of Finance: Mark Back, Marketing & Communications Manager, Indiana Donor Network
Director of Communications: Jennifer Hashem, Public Information Manager at Superior Construction
Director of Member Services: Kara Seward, Communications Specialist, Indiana State Teachers Association
Director of Membership: Samantha Sandala, Account Manager, Hirons
Director of Professional Development: Katrina Ent, Digital Media Specialist, IndyGo
Director of Ethics & Advocacy: Jennifer Dzwonar, APR, Fellow PRSA, Partner, Borshoff
Delegates to the National Assembly: Andrea Farmer, APR, Director of External Communications, Indiana Donor Network; Sonja Popp-Stahly, APR, Fellow PRSA, Communications – Information Security Education & Development, Eli Lilly and Company; Hyacinth Rucker, Regional Communications Manager, American Red Cross
The PRSA Hoosier Chapter was founded in 1957 and currently has more than 275 members.
Story Continues Below