Program Aims to Help Small Southeast Indiana Businesses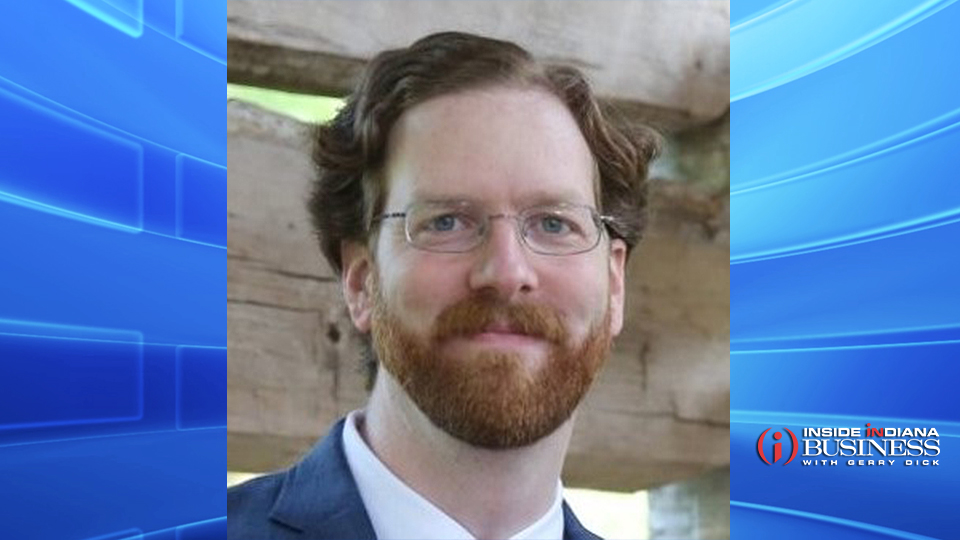 One Southern Indiana and the Indiana Small Business Development Center are partnering on a new initiative designed to help grow small businesses in the southeastern part of the state. The Small Business Navigator Program will provide a wide range of services, including a training component in the form of a "business boot camp" to educate entrepreneurs on topics such as developing a business plan and understanding financials. The program will be led by Mike Fulkerson, who will serve as the small business navigator and business advisor.
In an interview with Inside INdiana Business, Fulkerson said the program will support businesses at all stages.
"Some of the programs are going to be focused on small businesses who might be pre-revenue, who might have a good idea but really need assistance with taking their idea or their product to market," said Fulkerson. "But in that program, we're also going to have more classes for businesses that are established, but maybe they need a primer or they need ideas with how to better manage their business, not only in good times, but in bad times such as the COVID-19 pandemic.
The ISBDC will provide a variety of business counseling and advising services that it normally offers on its own as part of the program. Regional Director Jon Myers says it's important to help businesses stay ahead of the curve.
"No community benefits from a business that fails. It's lost jobs. It's lost tax revenue. It's vacant buildings. So, it's vital to the community that businesses are able to get started and to grow and to think about the things that they maybe aren't good at thinking about," said Myers.
Myers calls the program a "natural outgrowth" of the existing partnership between 1si and the ISBDC.
In addition to leading the program, Fulkerson will also be responsible for developing and maintaining The ONE Fund, a revolving loan fund, which is an extension of 1si's previous lending experience, particularly with a $1.1 million emergency loan program built during the pandemic for Clark and Floyd counties.
"One thing we realized during the pandemic is that businesses, small businesses in particular, were very unprepared; I mean, we've never seen anything like COVID-19," said Fulkerson. "Going forward, definitely a long-term goal is to ensure that businesses, especially small businesses, are more prepared to manage their businesses during catastrophic times like COVID-19, but also when times are good."
Fulkerson says the goal of the Small Business Program is to create an all-encompassing program that can offer training, educational seminars and funding when it's needed.
Story Continues Below