ProFed Credit Union to acquire East Allen Credit Union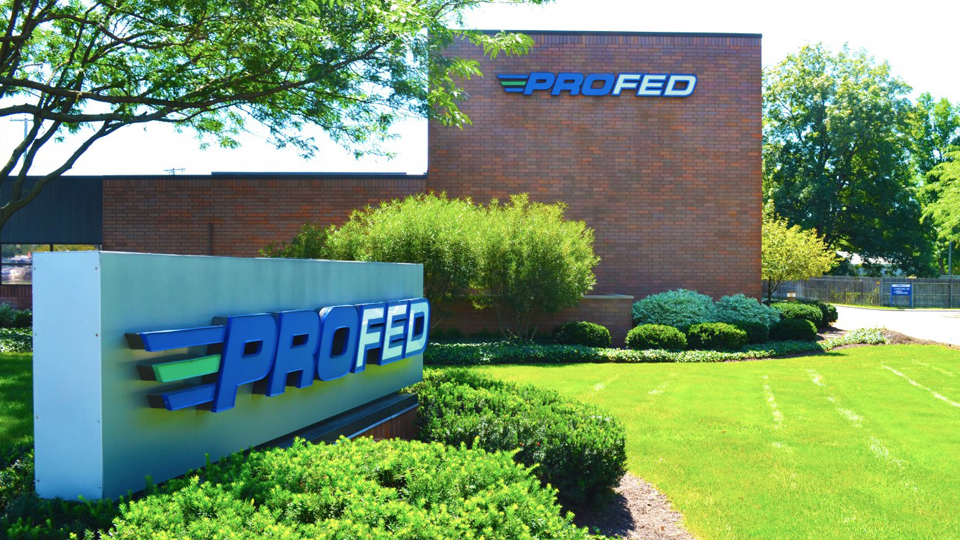 Fort Wayne-based ProFed Credit Union is planning to acquire East Allen Credit Union in New Haven later this year. The credit unions say the acquisition has received regulatory approval, but a member vote at East Allen Credit Union is required before the deal can be finalized.
ProFed Chief Executive Officer Nina Baker will lead both credit unions.
"ProFed has considered entering the New Haven market for several years, and this partnership with EACU made this achievable," said Baker. "I am excited to provide a range of financial products and services to help enrich the lives of EACU's members."
ProFed says the acquisition will add a range of new products and services, as well as expanded hours and branch locations, to East Allen Credit Union. The branch is also expected to retain many of its current employees.
ProFed says it plans to start remodeling and construction work at EACU after the acquisition is complete. The acquisition is expected to grow ProFed's total branch locations to 13 and approximately $650 million in total assets.
The acquisition is scheduled to close in early October.
Story Continues Below