Preparing Veterans for Post-Service Coding Careers
The vice president of the U.S. Chamber of Commerce says Indianapolis-based Eleven Fifty Academy is uniquely qualified to help thousands of U.S. service personnel land high-paying careers through the Hiring Our Heroes program.
The chamber's foundation created the nonprofit initiative in 2011 to connect businesses to the men and women transitioning out of the military as well as their spouses, no matter where they are based.
"Anywhere, anytime. It's a great opportunity regardless of where the military sends you," said Eric Eversole, vice president of the U.S. Chamber of Commerce and president of Hiring Our Heroes.
Through a partnership with HOH, Eleven Fifty Academy will use its coding boot camp to upskill veterans-turned-students who want to work in a variety of high-demand technology careers, such as web development and cybersecurity.
"We shifted our focus on the workforce of the future and the important role that veterans are going to play in creating a competitive advantage for American business," said Eversole. "For us, that meant focusing not just on finding them a job but let's find them the right economic opportunity long term so that they could thrive and lead in the future."
Eleven Fifty Academy Founder Scott Jones says matching service personnel with his boot camp-style academy, which puts students through a rigorous 90-day program, is ideal.
"They bring a lot to the table with their, at least four years of experience," said Jones. "They're the people that know how to get the job done. They also know how to do a boot camp, right? They did military boot camp, so they know how to acquire skills fast."
Jones says the academy pushes students through 16 times faster than a traditional four-year university program.
The academy moved to remote learning during the early days of the COVID-19 pandemic. But Jones said it did not alter its intensive three-month program.
"Our various accelerated programs in our boot camp format resonate with various military occupational specialties, skill sets, and passions of veterans," said Jones. "We can teach skills that they need in the workplace and put them right into a job."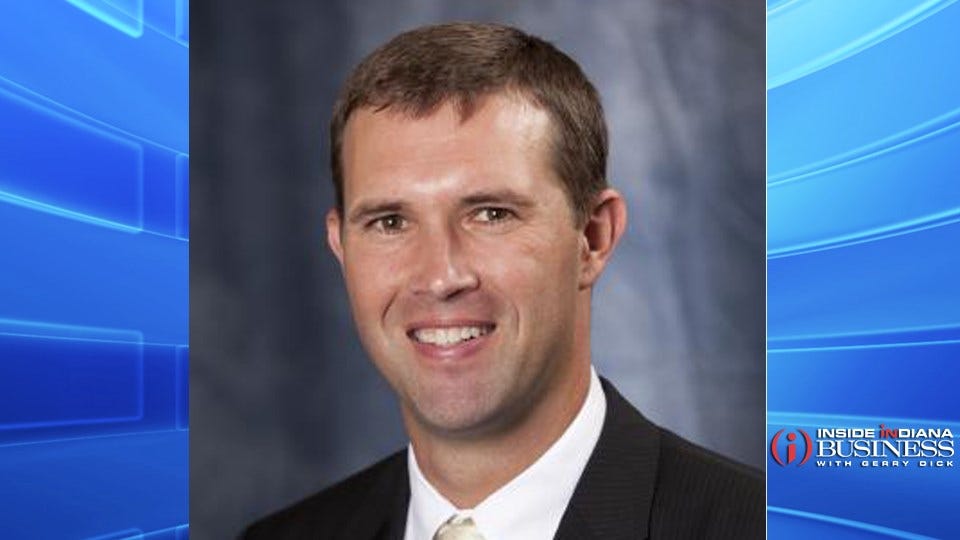 Eversole says in 2011, military veterans faced an employment "crisis" with more than 30% unable to find jobs. He says just prior to the pandemic, the unemployment rate for veterans has been closer to 3%.
Right now, the demand for skilled digital professionals is skyrocketing.
"The appetite for well-trained tech talent, whether it's cyber or IT, is insatiable," said Eversole. "There are 200-300-thousand open jobs across the country right now with people with the right skill set."
Jones says about two years ago there were not any, or very few, military veterans taking the course. Now, it is closer to 10% of the program's enrollment, and Jones expects it to grow.
"We think that number can go much, much higher as a percentage of those going through the academy, and it really makes the academy better because these students help the other students," said Jones.
"So, it's a great mix to have veterans in our program. And we're so glad to have the relationship."
Eleven Fifty says it is approved to accept the GI Bill for all its courses, including online instruction. The academy says this enables veterans to quickly skill up into a career that is in high demand and saves them from using the bulk of their GI Bill dollars.
"HOH is an opportunity not only for Hoosiers, but there's an opportunity to expand and extend so it helps our nation's veterans across the board," said Jones.
Eversole grew up in Indiana and attended Wabash College. For more than two decades, he has served in the U.S. military, having joined the Indiana Air National Guard in 1994. He later accepted a commission in the U.S. Navy Judge Advocate General's Corps. He still serves in the Navy Reserve.
"With more than 100,000 service members leaving the military each year and entering the civilian workforce, it is vital they take advantage of programs like the Eleven Fifty Academy, which helps them quickly skill up and allows them to seamlessly move into technology careers," said Eversole.
Learn more about the Hiring Our Heroes campaign by clicking here.
Story Continues Below
Eversole told Inside INdiana Business that demand is high for veterans who go through the academy.

Jones said many military veterans have important business skills even before they begin classes.