Pope Francis Appoints Notre Dame Theologian to International Commission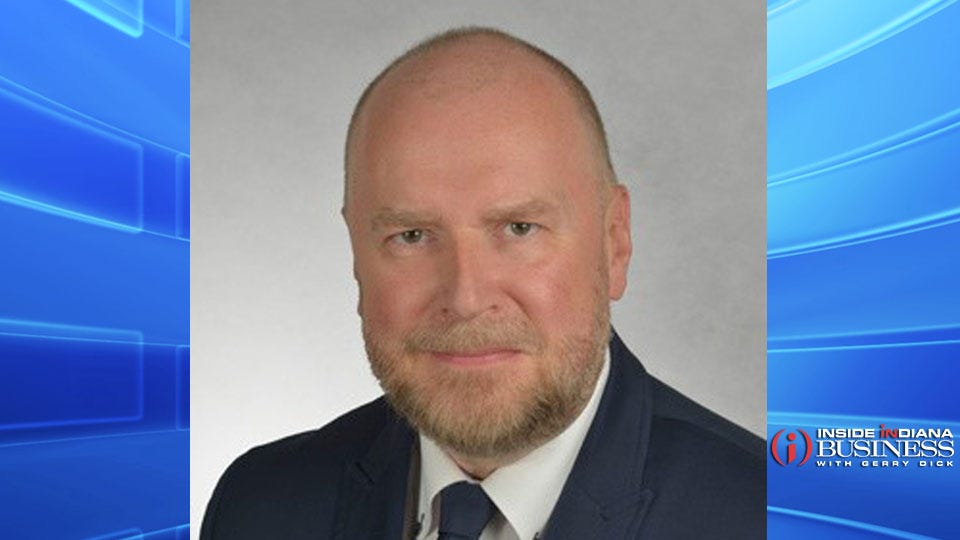 Yury Avvakumov has been appointed by Pope Francis to the Vatican's International Theological Commission. He is an associate professor in the University of Notre Dame's Department of Theology and a faculty fellow in the University's Medieval Institute.
The commission, established under Pope Paul VI in 1969, is tasked with examining doctrinal questions of great importance and advising the pope and the Holy See through the Congregation for the Doctrine of the Faith.
A Byzantine Catholic from the Ukrainian Greco-Catholic Church, Avvakumov said he is humbled by the appointment and sees it as a sign of Pope Francis' mindful attention to Eastern Christians. Avvakumov, a historian of Christianity, specializes in the late Medieval and early Modern periods and focuses his research on the historical relationship between the papacy and Eastern Churches. He looks forward to contributing to the commission's discussion of current ecclesiological and ecumenical challenges.
Story Continues Below