PODCAST: Rural focused power & reliability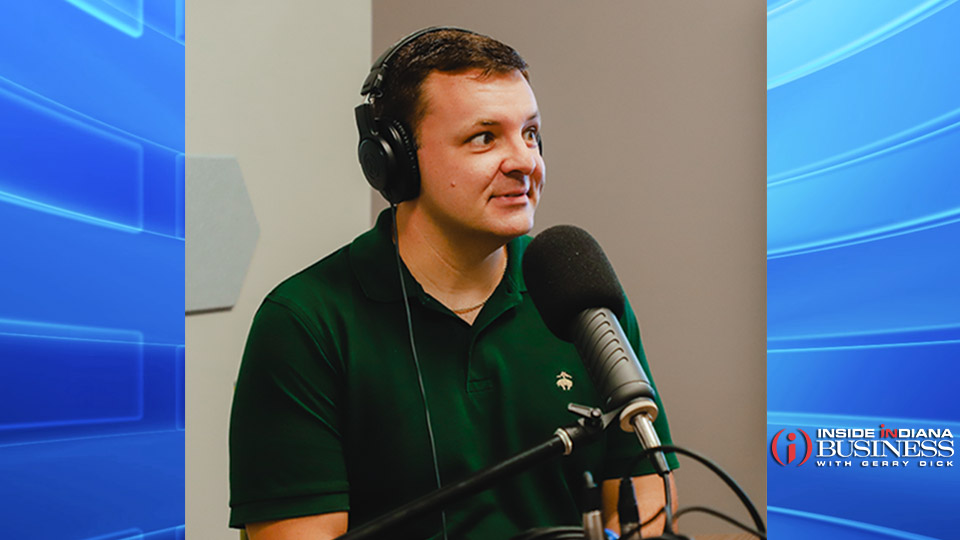 The economic development director for Indianapolis-based Wabash Valley Power Alliance says diversity of its energy sources is key to the electricity wholesaler's reliability and predictability. Brian Anderson says those two factors help him promote Indiana to companies that may want to locate in the Hoosier State. Anderson is the guest on the next episode of Agbioscience, the podcast presented by AgriNovus Indiana.
"When you're talking to an end user, a lot of times what they want to make sure is that you are around the clock. Reliable. When they need it, it's going to be there," said Anderson to podcast host and AgriNovus Chief Executive Officer Mitch Frazier.
WVPA is owned by 23-member rural electric cooperatives spread through northern and central Indiana and several areas of Illinois. The group of co-ops represent more than 330,000 customers.
Anderson says in the changing economy, there is a growing number of data centers and microchip manufacturers that have major power demands.
"Just to meet the demands of those one users, it's not ridiculous to say that one single user could be 50% of the size of our entire system of 330,000 users," said Anderson.
Anderson says the industry is continually examining infrastructure needs and generation sources. While there is a big push towards renewable energy from wind and solar, WVPA is not ready to give up its coal-fired generation plants which provide 35% of its electricity. It also relies on natural gas, nuclear power and renewable sources.
"Maintaining a diverse and balanced portfolio has always been sort of core at our mission and how we choose to serve power. But at the same time, there's a risk factor there. When your eggs aren't all in one basket, that protects you from wild swings or things like that," said Anderson.
Anderson also explains during the podcast the organization's balanced path to decarbonization and working alongside agbioscience industry leaders to create big impact in Indiana. The new Agbioscience podcast comes out Monday morning. Click here to access the AgriNovus podcasts. And click here to list to the full lineup of Inside INdiana Business podcasts hosted by Gerry Dick.
Story Continues Below