PODCAST: Keys to Disruptive Innovation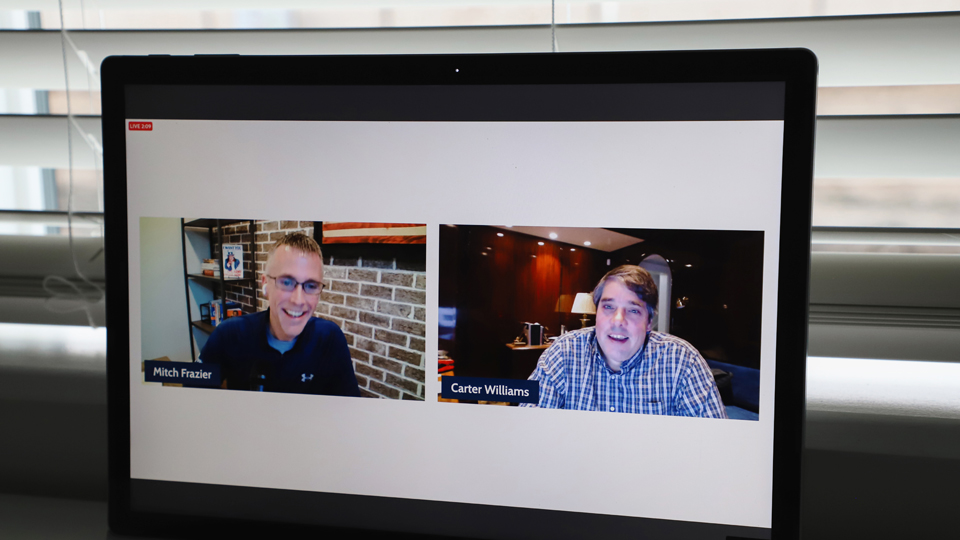 How disruptive does innovation need to be to shift markets and gain the attention of investors? On the next episode of the Ag+Bio+Science podcast, AgriNovus Indiana Chief Executive Officer Mitch Frazier talks with iSelect Fund CEO Carter Williams.
St. Louis-based iSelect is an early-stage venture firm which invests in companies that are addressing critical global issues with financially attractive business models.
"If that customer disruption demand does not exist, you really won't see that sort of technology disruption occur," said Williams, who is a trained engineer, entrepreneur, and investor.
Williams and his partners focus on the future of food, such as plant-based protein, and its correlation to healthier living. He says it is a generational phenomenon.
"Gen Z is flexitarian. They figured out how to eat with stuff that older people haven't. And the major disruption point that's occurring, that's accelerating," said Williams. "Our macro view in the world is we spend $1.7 trillion on food in the United States, but we spend $1.9 trillion on the cost of health care related to poor nutrition."
Williams says there is about $450 billion in venture capital in the U.S. He and his partners think that number should be $2 trillion to have a real impact on innovation.
But Williams says it is not only about funding. There has to be demand shift at a very rudimentary level to see true disruptive change.
"There's a certain point in time where the customers are so frustrated with the status quo… that they voice that opinion," explained Williams. "The entrepreneur has the skill to reach across all of them and say,' You know what, I see what you're saying.'
Williams says the entrepreneur who seeks to be disruptive will find or develop the right technology that the customer needs, "and they're able to do it so it's ten times better," than what is currently available.
The full podcast with Mitch Frazier and Carter Williams will be available Monday morning. Click here for more information on how you can listen. Plus, click here for the full lineup of Inside INdiana Business podcasts, including the Business and Beyond podcast with Gerry Dick.
Story Continues Below