PODCAST: Intersection Where Animal & Human Health Meet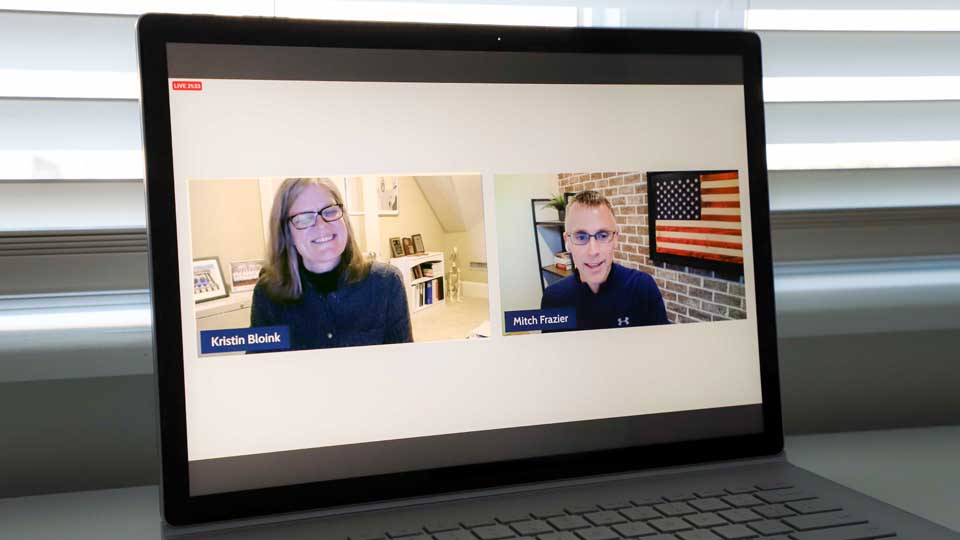 A 30-year veteran of human and animal health is the guest this week on the Ag+Bio+Science podcast presented by AgriNovus Indiana. Kristin Bloink is vice president of global regulatory and pharmacovigilance at Greenfield-based Elanco Animal Health Inc. (NYSE: ELAN).
Bloink says she has a passion for maximizing technologies and innovations to impact the greatest number of patients, whether human or animal.
"I continue to be driven by the idea that instead of treating 100 patients this week, or five herds or flocks of animals, I can treat millions of patients effectively if we do our job well," Bloink told podcast host and AgriNovus Chief Executive Officer Mitch Frazier.
Bloink says struggled early on as she looked at a possible career path, veterinary medicine or human medicine. She decided to take both tracks.
"I tried to get some time in both the local hospital as well as the Iowa State University…veterinary school and get some experience there. But that really kind of launched me," said Bloink. "I ended up having a career in human medicine for about 10 years as a PA (physician's assistant), then followed my heart and got a public health degree in epidemiology, and then went off to veterinary school."
Bloink says animal health and human health treatments often run a parallel path. Both sectors can lean on each other for innovative therapies.
"You function as a human clinician, or you work as a veterinarian, especially as a veterinarian, you go, 'wow, we're missing a lot of tools here. There's a lot of things that we could be using to improve the health of farm animals. And there's a lot of things in pet health that you're like you have that in human medicine, gosh, why do we not have that?'"
The full Ag+Bio+Science with Mitch Frazier and Kristin Bloink be available Monday morning. Click here for more information on how you can listen. Plus, click here for the full lineup of Inside INdiana Business podcasts with Gerry Dick.
Story Continues Below