PODCAST: Greenhouse Technology Addresses Labor Shortages
At first blush, it would appear to be low-tech meets high-tech – a greenhouse where tomato plants and other produce will eventually grow inside the new Digital Crossroad of America data center in Hammond. But researchers from Purdue Northwest hope to show it is the future of horticulture farming.
During the new Ag+Bio+Science podcast, presented by AgriNovus Indiana, PNW College of Technology Niaz Latif explained how the research could eventually help farmers who face labor shortages, especially with crops that are harvested by hand.
"An alternative labor solution is very important for those industries which rely on seasonal laborers, and which are not always predictable," Latif said to podcast and Inside INdiana Business host Gerry Dick.
A team of researchers from the College of Technology at PNW received more than $1 million in federal grants and private funding to test advanced agriculture technology. PNW says Project TRAVERSE uses advanced manufacturing technology, robotics and cyber-physical systems to develop and pilot test solutions, like remote planting and harvesting of a variety of crops.
"Using technology as an alternative to human resource also address the unpredictability on availability of the workers," said Latif. "What we are trying to do come up with a proven technology that can be adopted by the relevant industry."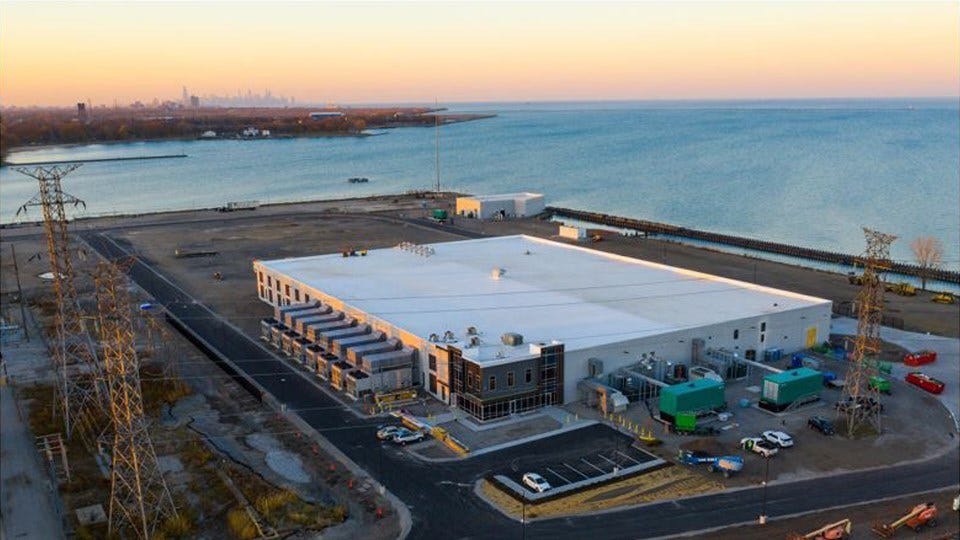 As part of the project, the team will capture heat from the data servers at Digital Crossroad and use it to heat the 4,000-square-foot greenhouse.
"It is a great partnership. It is being built right now. While that's happening, we're working on putting the system together to deliver the project on time," said Latif. "This transformative work will create jobs and have a positive economic impact."
Hear the full conversation between Gerry and Niaz when the new Ag+Bio+Science podcast comes out Monday morning. Plus, click here to view the full lineup of Inside INdiana Business podcasts.