PNW Innovators to Award New Inductees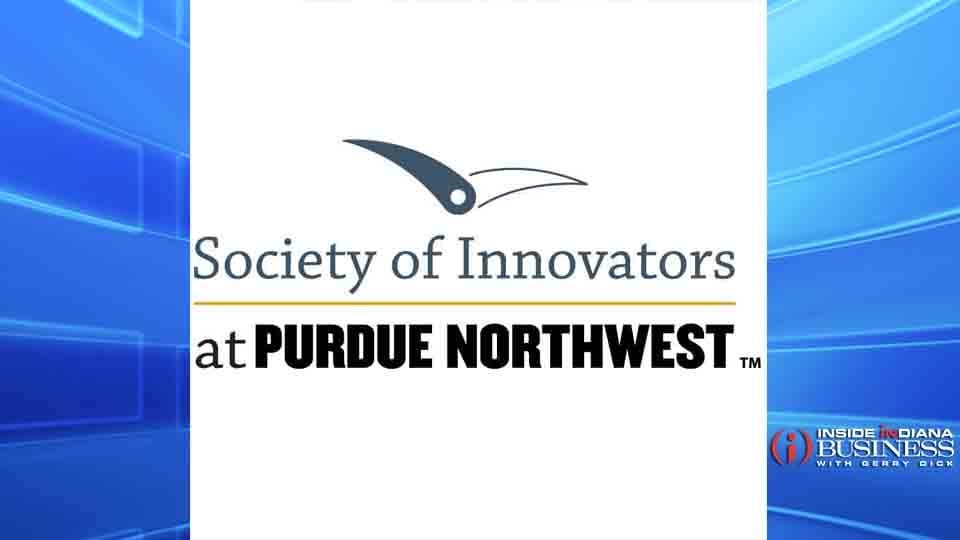 Purdue University Northwest will later this month celebrate the three recipients of the 2021 Innovators Award. The award, presented by the Society of Innovators at Purdue Northwest, honors entrepreneurs from northwest Indiana that developed a product that provides a new solution, benefits society or creates measurable value.
PNW says nearly 40 finalists were evaluated by the selection committee, who was also looking for nominees with the "innovation X-factor."
"If we've learned anything over the last 18 months, it is that innovation is needed more than ever to help guide our communities into an increasingly uncertain future," said Jason Williams, managing director of the Society of Innovators. "We are excited to recognize each of these individuals and teams and are honored to induct them into the Society as members of our Class of 2021."
Individual Inductees include:
Andrew Cleland, vice president of Griffith-based HD Industrial Inc. for developing an ultraviolet germicidal air purification unit for HVAC systems.
McKenya Dilworth, executive director of Morning Bishop Theatre Playhouse in Gary for a BISHOPBOX program that helps children to continue arts education virtually.
Roger Winter, president of Crown Point-based Wintergreen Construction Products for an aluminum framing system used in the construction of decks made of composite materials.
Teams from ArcelorMittal in East Chicago and United Way of Northwest Indiana are also being inducted.
Awards will be presented November 17 at the society's annual luncheon in Merrillville.
Story Continues Below