PNC Bank Regional President to Step Down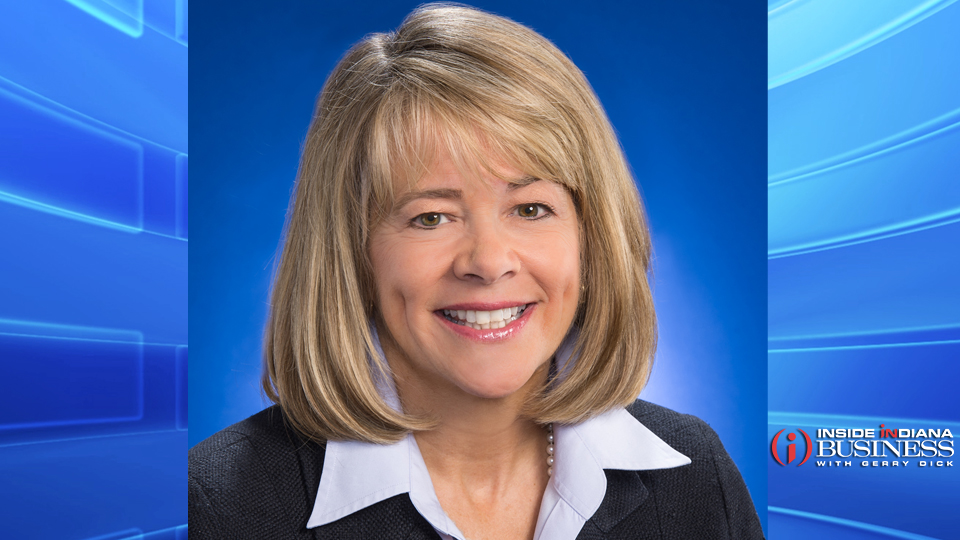 Pittsburgh-based PNC Bank has announced Connie Bond Stuart will retire as regional president for central and southern Indiana. Banking executive Jason Eckerle, who most recently served as Midwest regional executive for PNC Commercial Banking, will succeed Stuart.
Over the course of her 40-year career, Stuart held numerous roles in corporate banking. The bank says she helped establish PNC's first commercial real estate banking presence in the Washington, D.C. area.
"Beyond her many professional achievements and civic engagement, Connie has helped grow and cultivate the regional business landscape and the greater community," said Scott Swanson, PNC office of the regional presidents Midwest territory executive. "Connie's commitment to workforce development has helped foster a dynamic team of local PNC leaders, ensuring her standard of excellence and passion for advocacy will be embedded in our culture for years to come."
The bank says Stuart will begin transitioning her duties to Eckerle, who has worked in commercial and corporate banking for nearly 30 years. Eckerle began his career as a credit analyst for First America Bank, which later became National City Bank.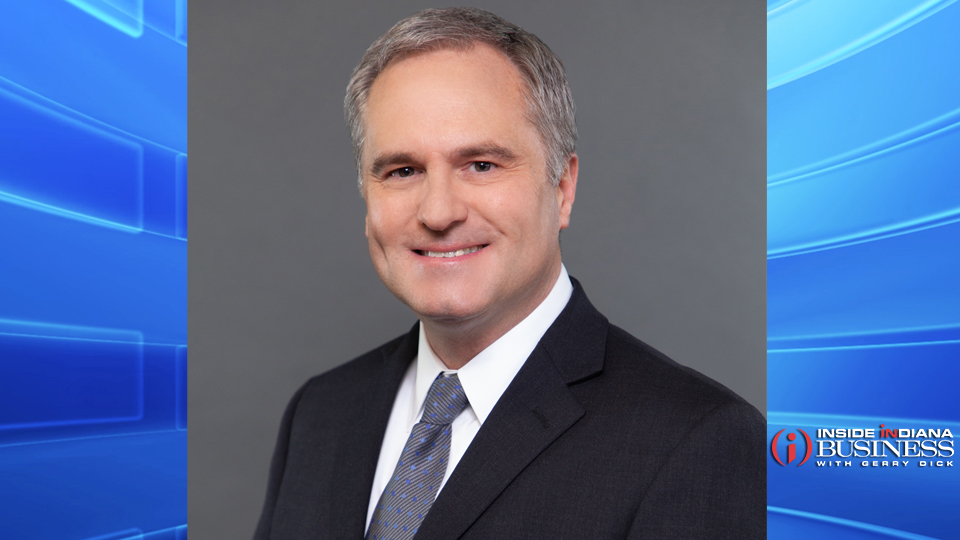 "Jason embodies the qualities and regional perspective integral to delivering PNC's Main Street Bank model: exceptional business acumen, integrity and a sophisticated understanding of what is needed to help our customers, employees and communities all move forward financially," said Swanson. "We are confident Jason's leadership and focused involvement in the community will help fuel PNC's continued growth across Central and Southern Indiana."
The bank says Stuart's last day will be April 30.
Story Continues Below