Physicians, Patients and the Healthcare System: We're All in This Together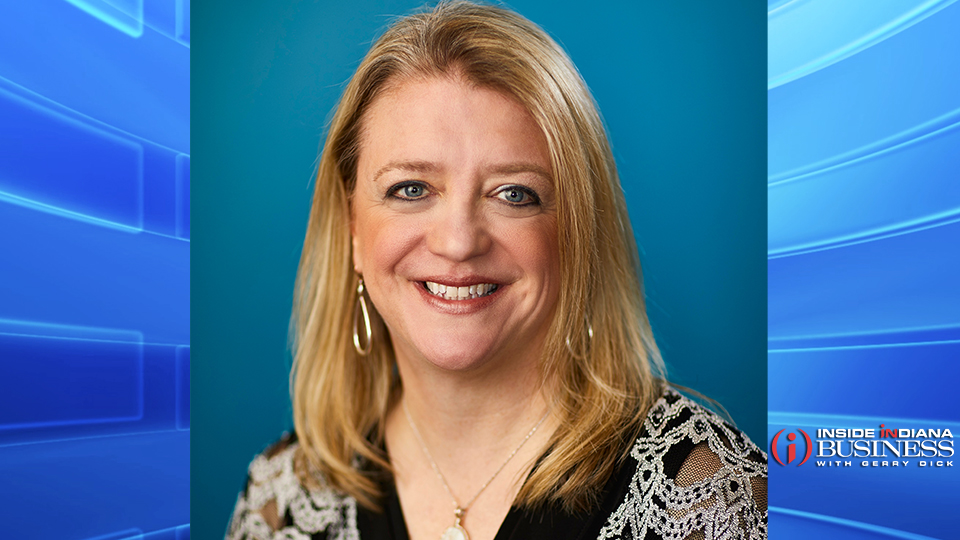 Patient dissatisfaction with the healthcare system has increased steadily since 2015. According to data from the Gallup organization, 49% of U.S. adults reported that they were dissatisfied with the quality of medical care in the nation. Contributing factors can include long wait times, negative staff or doctor interaction and poor telephone communication regarding appointment details and test results.
If a patient seeks to find another doctor in a different health network, the care process—receiving a diagnosis, eliminating causes of symptoms by trial and error and establishing a plan of treatment—nearly starts from scratch. The patient must disclose symptoms and medical history over and over, which only delays care delivery and wastes time for both the patient and healthcare providers. With more collaboration from those working across the healthcare spectrum, as well as better utilization of current technology, we can develop a more effective system for implementing a team-based approach to treatment.
Working together for one goal
An immense challenge that the healthcare industry faces is providing consistent and efficient care to every patient. The ultimate goal is precision health, which is timely care that is targeted to an individual patient's needs. Although precision health is on the rise, many healthcare facilities are not implementing the integrated solutions that support this goal appropriately. We see a recurring trend—patients are evaluated by a physician at one location, but are oftentimes sent to another location for lab work.
Securing data in a convenient and efficient way
Many health systems have provided patients access to a portal where they can view their test results, schedule appointments, and send messages to their health provider. However, many people see physicians in multiple health networks, which requires them to create multiple patient portal accounts. Data is often not shared between these portals unless patients enter it themselves. Having one encrypted portal that would allow a patient to see a complete record of doctor visits, test results, diagnoses, and current prescriptions would allow patients and providers to quickly retrieve and save vital information.
Adapting technology to facilitate care
Precision healthcare would not be possible without implementing tech-enabled solutions and using them as a force for change in our healthcare system. In recent years, accessible real-time data feeds have allowed scientific teams to identify trends within client practices and interact with caregivers in ways that directly improve patient care. We've specifically developed the hc1 PrecisionDx Advisor data analysis engine, which feeds information about tests ordered to easy-to-use dashboards. From there, you can filter by the general type of testing, compare ordering trends for different locations, and track progress to ensure the right test is administered to the right patient every time.
For decades, a broad spectrum of medical care has been disconnected, with providers operating in a silo. We must try to collaborate and find better solutions to ensure data can be harnessed, quickly analyzed and transformed into usable information. We've got a lot of work to do moving forward, but I'm optimistic we can bridge the gap by keeping our number-one goal at the forefront of everything we do—connecting healthcare professionals with the stories of their patients in order to provide them with the best possible diagnosis and care.
Story Continues Below