Pendleton Plans New Aquatics Center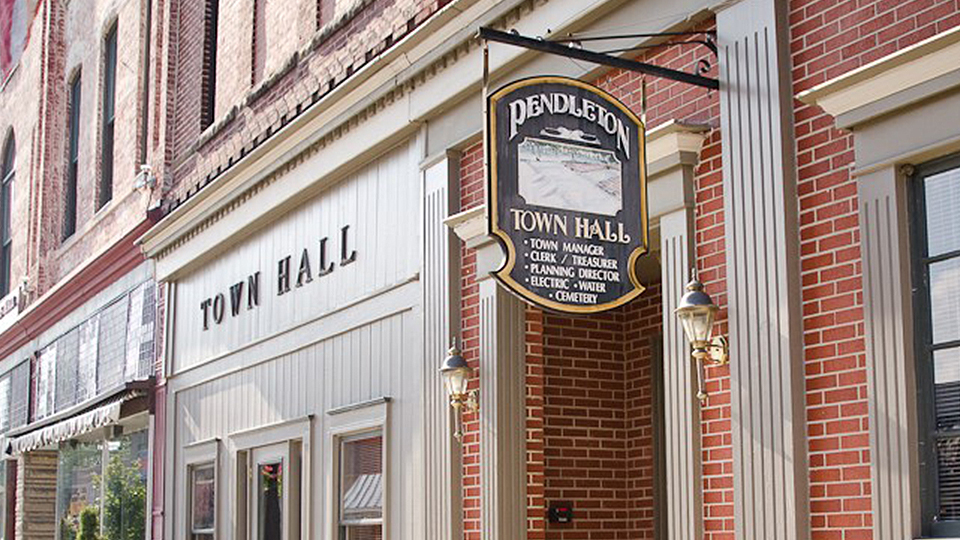 The town of Pendleton is looking to build a $25 million aquatics center. Our partners at The Herald Bulletin report the town is seeking proposals for the design, financing and construction of the facility, which will be used by two school systems as well as residents.
Town Manager Scott Reske tells the publication the plan calls for the facility to be built on a 13-acre plot of land on Heritage Way near Wellness Center. The facility would include an indoor 10-lane, 50-meter pool and outdoor splash pad.
The project would be a public/private partnership and plans call for the developer to sign a 100-year lease on the property.
"We're open to any ownership options," said Reske. "The town will sublease the property for use by the town, South Madison Community Schools and Frankton-Lapel schools."
The town expects to receive proposals for the project by June 30. An estimated time frame for construction was not outlined.
Story Continues Below