Partnership to support students with disabilities in Johnson County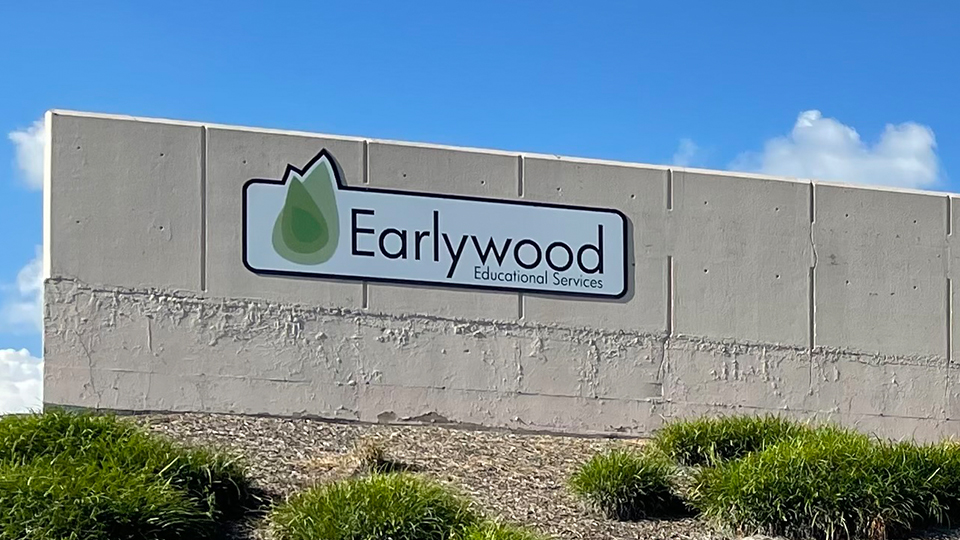 Franklin-based Earlywood Educational Services and Aspire Economic Development + Chamber Alliance in Johnson County are teaming up to help build the local K-12 talent pipeline for employers with a particular focus on students with disabilities. The partners have received a more than $550,000 grant from the Indiana Department of Education to support the effort by hiring specialists to help connect businesses with students as well as creating an initiative to train employers on how to support students with disabilities.
In an interview with Inside INdiana Business, Aspire CEO Christian Maslowski said the partnership with Earlywood complements work the organization had already been doing.
"We realized there was a really critical piece that we didn't even know was missing, and so it fit perfectly and aligned perfectly with our goals to help build that pipeline of student-to-work locally," said Maslowski. "Whether that's exploring and experiencing and engaging in terms of experiential learning or whether it's employment after school, we want to help solve that puzzle."
Earlywood is a special education cooperative that assists six member-school districts in Johnson, Bartholomew, and Shelby counties in providing comprehensive programs and services for students with disabilities.
Part of the grant will fund the Enabled Workforce Initiative to prepare employers for hiring students with disabilities. Earlywood and Aspire have partnered with disability inclusion consulting firm James Emmett and Co. to help businesses.
"Christian and his team are connecting us with businesses that would be open to this initiative, in which the James Emmett Co. team would go in and assess the company's opportunities, the way that they interact with potential employees with disabilities," said Earlywood Executive Director Angela Balsley. "They would do inclusivity training, identify jobs that are within that company, and then train individuals with disabilities in a nine-week, job-embedded program so that they can find success on the job."
The grant is also funding the hiring of a Community Employment Coordinator Specialist at Earlywood to reach out to businesses to find out the skill gaps that exist and how they can be filled while students – both with and without disabilities – are still in school.
"We can identify what does an employer need when a students leaves our school, and we can begin to embed that skill development and training as early as kindergarten," said Balsley.
The partners will also hire a School to Work Specialist, which will connect businesses with local students for experiential learning and employment opportunities.
"They will be connecting our business partners with our school leadership and putting together a handbook of how the entities can work together. How does a school district know how to connect with a business? How does a business know to be able to say, 'Hey, I want to be a part of this, and I want to have an intern in my business as well?' So, we're gathering those stakeholders and our partners, and that handbook will be a big part of this grant outcome as well."
The funding was provided through the IDOE's Explore, Engage and Experience grant program and will fund the partnership's efforts through September 2023.
"We have gotten really great feedback that this is an amazing project where we're looking at a regional model, where we're taking the economic development and the chamber alliance and the school districts, and we're leading with an inclusive strategy about individuals with disabilities from the beginning. Part of our work right now, too, is thinking about securing future funding to keep this project going beyond next September as well."
Balsley says she believes the project could be a model that could be replicated in other parts of the state.
Story Continues Below