Partnership Targets Health Disparities Among Black Pregnant Women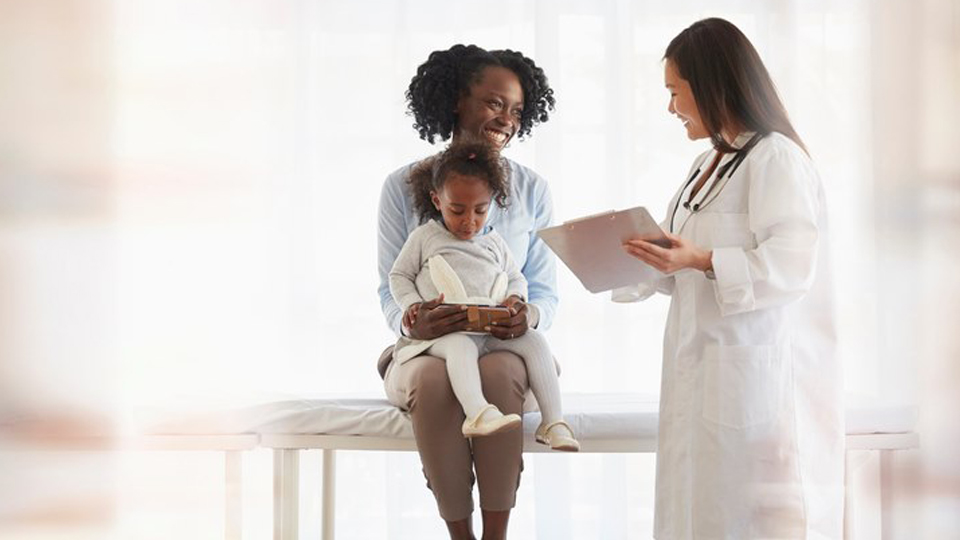 The Anthem Foundation in Indianapolis and Virginia-based CHC: Creating Healthier Communities have announced a three-year $7 million grant partnership focused on reducing preterm births among Black women. The partners say the initiative will use racial and cultural measures of stress to screen thousands of expectant Black mothers in Indiana, Ohio and Georgia.
The project aims to identify stressors and risk factors, as well as other health related social needs, that affect preterm births. The partners also plan to work with community-based organizations to provide appropriate interventions, as well as lifestyle coaches and doulas for expectant Black women.
Anthem Chief Health Officer Dr. Shantanu Agrawal says despite a decrease of the U.S. preterm birth rate, one in 10 babies are still being born prematurely and the rate among Black women is almost 50% higher than the rate of white and Hispanic women.
"Through the Anthem Foundation's funding, CHC will be able to determine the efficacy of early screening and identification, combined with proven, community driven interventions in improving birthing outcomes for Black women," said Agrawal. "Not only will CHC's initiative address the Black maternal health crisis, but it will improve overall maternal and infant health, especially in communities of color where health disparities have a dramatic impact on outcomes."
The partners say the initiative's approach will combine service delivery with research. They say the result of the project will be an evidence-based case study, as well as a standardized screening tool and interventions "tailored to the lived experiences of Black women."
"To make real change in health, we must invest in measurement and learn from data," said Thomas Bognanno, president and chief executive officer of CHC. "The importance of this project cannot be understated, as it provides both immediate interventions to address the greatest maternal health disparities—such as those faced by expectant Black women—as well as research, measurement and practical screening tools and that will have far-reaching, long-term benefits."
The Anthem Foundation is the philanthropic arm of Anthem Inc. (NYSE: ANTM). Earlier this month, the foundation announced $14.5 million in grant commitments to 16 organizations to address maternal health.
Previously, CHC and the Anthem Foundation partnered to develop the first-of-its-kind health equity database and new typology for defining community partnerships.
Story Continues Below