Parkview Health Launches E-Commerce Website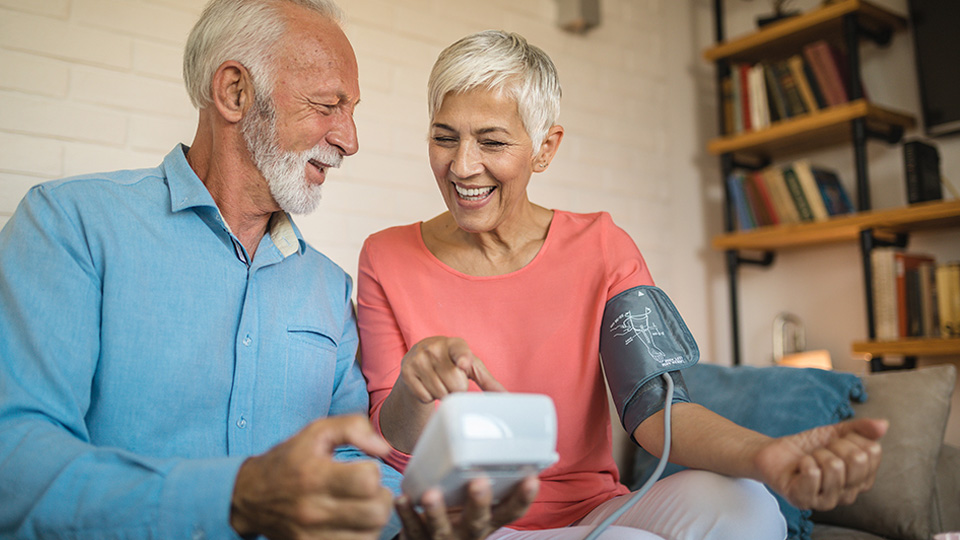 Parkview Health in Fort Wayne has partnered with Best Buy to launch a website where patients can buy assorted medical devices and wellness products. The health system says the website will feature products recommended by Parkview professionals that are helpful for managing, tracking and monitoring health.
Parkview says the website focuses on products in four categories: diabetes care, heart health, general wellness, and mother and child's health. Available items include glucose monitors, digital thermometers and fitness trackers.
"The care experience extends beyond the walls of our facilities, and we want to provide more options for seamless connections," said Max Maile, vice president of virtual health at Parkview Health. "Our partnership with Best Buy will make it easier to find and purchase medical and wellness products designed to enhance your health journey. It takes the guesswork out of finding the right products, so you can spend less time researching items on your own."
In addition, Parkview says Bluetooth-enabled devices featured on its website are compatible with its mobile app, Parkview MyChart. Patients can use the devices, such as blood pressure monitors, to automatically share data via their MyChart account.
You can visit the website by clicking here.
Story Continues Below