Parkview DeKalb Buys Land for New Facility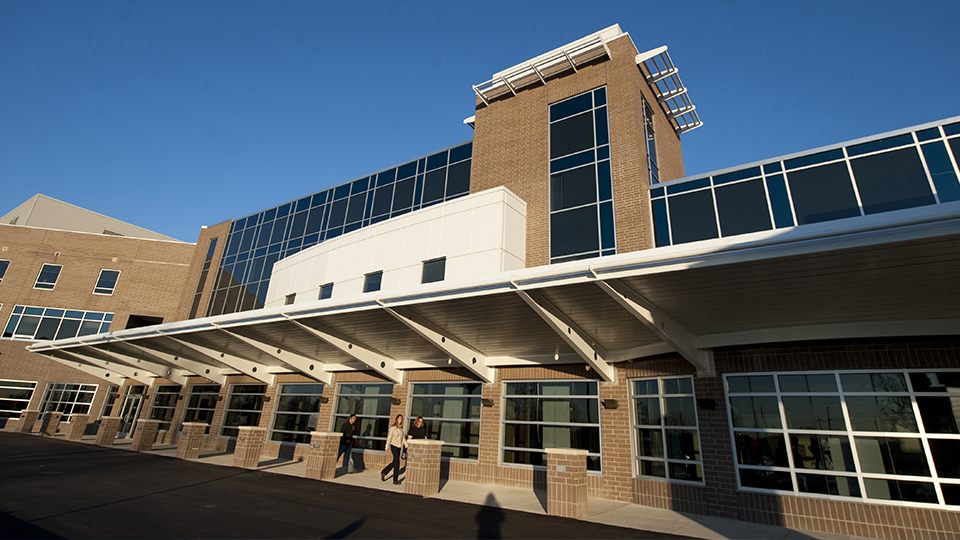 Parkview DeKalb Hospital is looking to expand its footprint. The hospital says it has acquired nearly 77 acres outside of Auburn for $7 million for the construction of a new healthcare facility.
The site is located on the northwest corner of I-69 and State Road 8. The hospital says it is beginning a study to evaluate the future healthcare needs for the area in order to determine the type of facility that will be built and the services it will provide.
"We are excited to explore new and better ways to deliver care in DeKalb County," Parkview DeKalb Hospital President Tasha Eicher said in written remarks. "Parkview looks forward to collaborating with city and county leaders as our plans take shape. We are proud to be a part of the area's continued growth and development, and we look forward to the opportunities this land will create for the well-being of our community."
Parkview says it is also considering other multi-use developments for the property in addition to a new healthcare facility.
The hospital did not provide an estimated time frame for the study to be completed.
Story Continues Below