Ossian Clears Incentives for Spec Building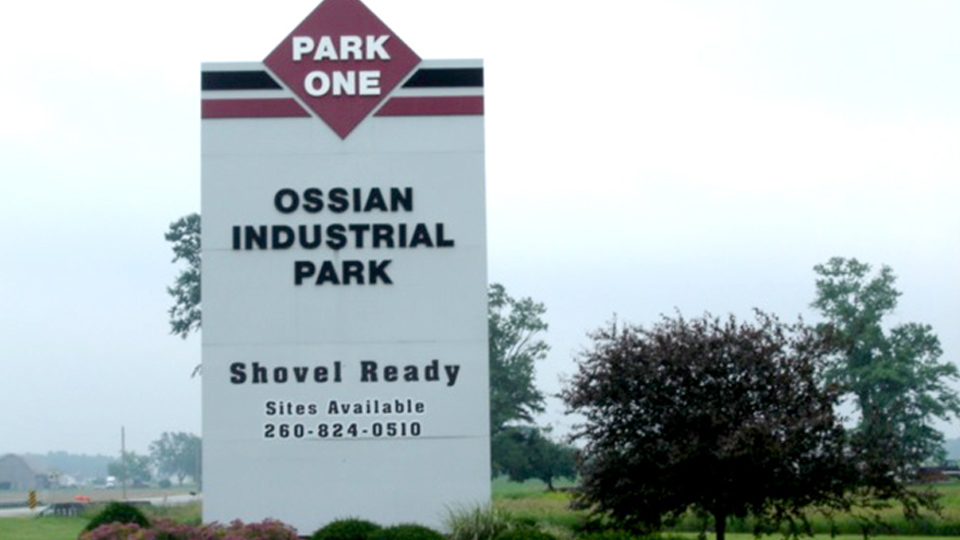 Fort Wayne-based Logan Properties says it plans to construct a 30,000 square foot speculative building in the Wells County town of Ossian. The developer says it will invest nearly $3 million for the purchase of real estate, site improvements, and construction of the facility in Ossian's Park One Industrial Park.
On Monday, the town council approved a reimbursement agreement with the developer. Logan says the spec building is intended to lure industries that are looking to grow or relocate their operations in Wells County.
"The development team is very excited to partner with the Town of Ossian and Wells County to better prepare for new opportunities in its industrial market," said Martin Huttenlocker with Logan Properties. "The size range of the proposed spec building is strategically aligned with the market's high demand and Ossian Park One's ideal shovel ready site."
Logan Properties says once companies decide to expand, the communities that offer a move-in ready building are given a higher ranking in the search process.
To assist in the construction of the building, the town of Ossian and Wells County Commissioners will provide interest reimbursement payments for up to three years.
Construction is scheduled to begin this fall and be complete in spring 2023.
Story Continues Below