OrthoPediatrics inks distribution agreement with 3D-Side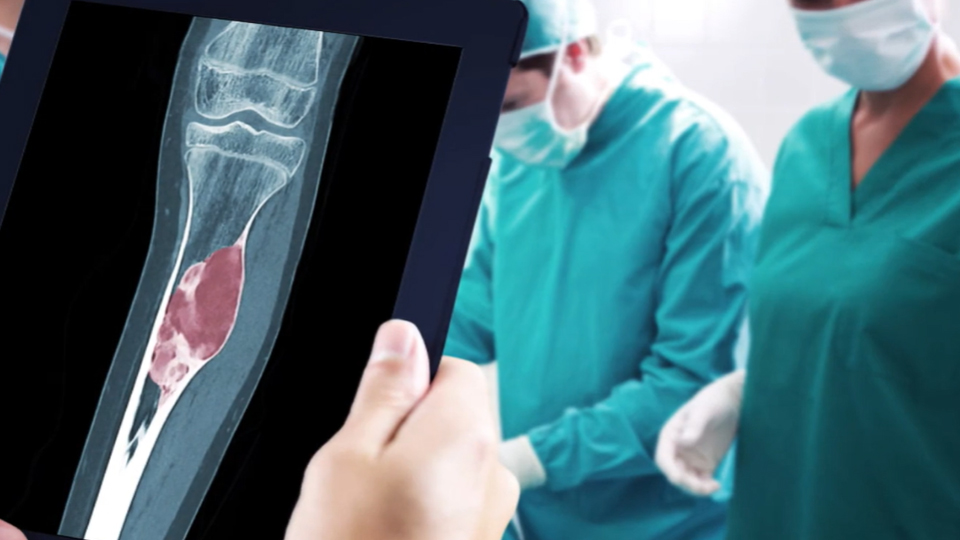 Warsaw-based OrthoPediatrics Corp. (Nasdaq: KIDS) has signed an exclusive distribution agreement with Belgium-based 3D-Side S.A., a software developer and manufacturer of 3D printed cutting guides. OrthoPediatrics says the agreement gives it exclusive distribution rights of the 3D-CUT-OSTEO osteotomy guide within top pediatric hospitals in the United States, as well as some international markets.
"Our partnership with OrthoPediatrics is based on a shared mission and commitment to limit the risks involved in surgery on medically challenged young patients," said Laurent Paul, 3D-Side's co-CEO. "Because each patient is unique, we imagine dedicated solutions to fit their surgical needs. Thanks to the OrthoPediatrics partnership, we are thrilled to expand these well-established products in Europe to the USA and bring our expertise to pediatric orthopedic surgeons in the United States."
OrthoPediatrics' Chief Executive Officer David Bailey says the partnership will provide its pediatric orthopedic customers with access to the 3D-CUT products.
"the 3D-Side technology complements the OrthoPediatrics' pediatric limb deformity implant and biologic offering, and increases exposure in the pediatric oncology market, where many of the most challenging orthopedic cases involving tumor resection require a full complement of solutions including implants, biologics, and patient specific devices," said Bailey.
The 3D-CUT guides are patient specific, designed from CT or MRI images. OrthoPediatrics says the guides assist surgeons as they perform corrective and bone tumor resection osteotomies.
Story Continues Below