OrthoPediatrics expands operations in Europe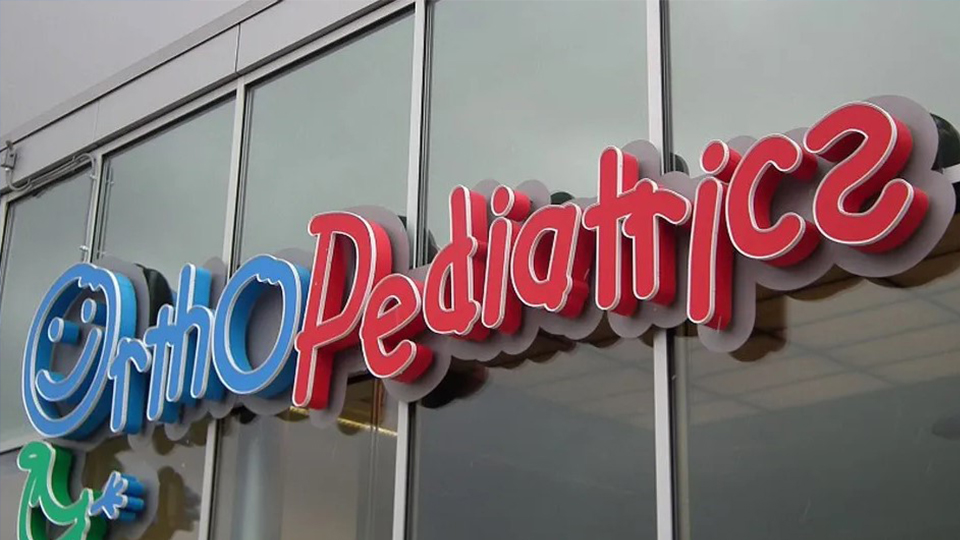 Warsaw-based OrthoPediatrics Corp. (Nasdaq: KIDS) is expanding its marketing footprint to Europe. The orthopedics device maker, specializing in children, says it has established a direct sales organization in Germany.
OrthoPediatrics GmbH is the Kosciusko County company's first direct international organization.
"Having a direct organization in Germany will provide better insights on the unique needs of the pediatric community there, along with additional resources to meet the needs of our expanding customer base," said Mark Karshner, senior vice president of international sales at OrthoPediatrics. "With our growing presence we aim to enhance surgeon relationships and provide a deeper level of service that we believe will ultimately lead to better patient outcomes."
The company says it has maintained a presence in Germany in ten years in support of distributors. But Karshner says the new direct organization will lead to even deeper connections to Germany's orthopedics community.
Story Continues Below