OneZone CEO receives top chamber honor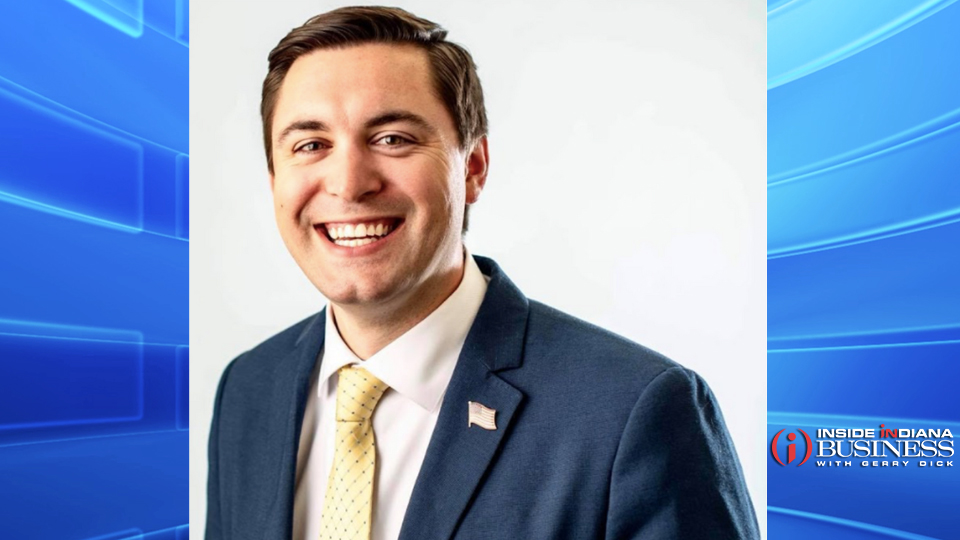 The Indiana Chamber Executives Association has named Jack Russell, who serves as president and chief executive officer of OneZone Chamber of Commerce, the Indiana Chamber Executive of the Year. The ICEA says the award, the top individual honor for a chamber leader in the state, recognizes Russell's creativity, eagerness to mentor peers, and the substantial growth he's achieved for OneZone.
Russell accepted the award at the ICEA Annual Conference in Elkhart last week.
"This award is a tribute to Jack's passion for the community he serves and the profession that he loves," said Shelli Williams, president of the Indiana Chamber Executives Association. "Jack always shares so much energy and out-of-the-box thinking that he naturally draws his peers to lean toward him for professional advice."
The ICEA says it received several nomination letters for Russell, including many from other chamber leaders throughout the state.
"OneZone was a new organization, formed from the merger of two large chambers, and Jack helped the organization through the most difficult merger work: establishing a new cultural norm, new performance standards, and dispelling sacred cows that no longer added value to the chamber or its membership," said Christian Maslowki, CEO of Aspire Economic Development + Chamber Alliance. "Jack's drive for excellence and innovation was contagious and helped the organization win ICEA Chamber of the Year."
Russell took over as president of OneZone, which serves as the chamber of commerce for Carmel and Fishers, in 2020. Prior to that role, Russell was OneZone's chief operating officer for two years.
During his time with OneZone, the ICEA says the organization created the first Supplier Diversity Program in Hamilton County, OWN or OneZone Women's Network, and the Small Business Hub, among others.
Before his time at OneZone, Russell served as president and CEO of the Westfield Chamber of Commerce.
The ICEA says award winners are required to have worked in an executive role at a chamber for at least three years to be eligible for the award. The selection committee also considers professional development, personal character, management ability, leadership and community relationships.
Story Continues Below