Oliver Winery Poised for More Growth
The chief executive officer of Bloomington-based Oliver Winery says being acquired by New York-based investment group NexPhase Capital LLC is helping the winemaker compete in the very competitive wine industry. Oliver's products are now available in 41 states, more than doubling production in two and a half years. Julie Adams was named CEO after the deal was announced last winter and says the business was enjoying growth prior to the deal, but it can expand even further with NexPhase's expertise.
"They brought investment advisors that have worked in the alcoholic beverage industry at the highest levels… Anheuser Busch, Bacardi, Moet-Hennessy," said Adams during an interview on Inside INdiana Business with Gerry Dick. "Having people that are resources for us that know how those larger players operate, how they scale manufacturing, how they work from a sales and marketing standpoint, that's been really important for us as we seek to keep growing the winery here in Indiana."
Adams says the top six wineries in the U.S. sell 50% of the wine on grocery story shelves. "We just have a really fierce competitive place in which in which we're selling our wine today," said Adams.
Oliver Winery and Vineyards was started in 1972 by IU law professor Bill Oliver. Since that time, nearly 50 years ago, it has enjoyed success at the local and regional level. But now, it's fan base continues to grow nationally.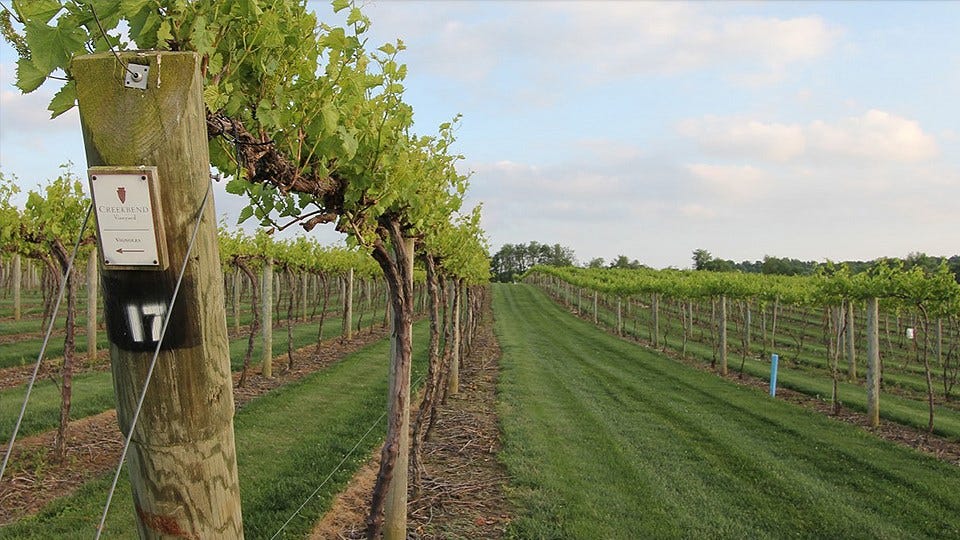 According to trade publication Wine Business Monthly, Oliver is now the 29th largest winery in the U.S. Part of the reason for the growth, says Adams, is the continuing introduction of new products. Five years ago, the company created small, experimental batches of cherry and blueberry Moscato.
"And immediately they were just a very big hit," said Adams. "We used fruit juice and extracts with cherry and blueberry flavor them. And they just have a lot of different aspects to them that customers have really responded to."
She says the Moscato varieties quickly unseeded the big sellers in their tasting room.
In March, NexPhase Capital said Oliver Winery closed out 2020 with more than 700,000 cases of wine worldwide and 40% year-over-year growth. Adams says she expects growth will continue.
Story Continues Below