Ohio River Crossing Project Advances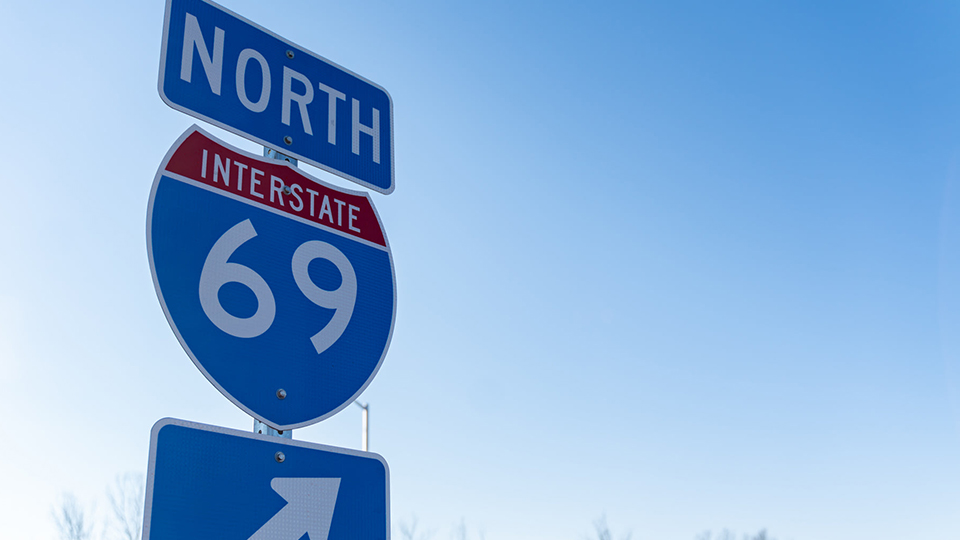 Kentucky has taken a major step forward in connecting the Bluegrass State to the Hoosier State via I-69. The Kentucky Transportation Cabinet has selected a contractor for the first phase of the multi-year Ohio River Crossing project.
Section one will focus on the initial highway alignment and corridor improvements in the city of Henderson. State officials will break ground in early 2022 on the project that will continue through 2025.
The second phase of I-69 ORX includes construction of a new bridge between the two states. The project will include completing a connection from U.S. 60 in Kentucky to I-69 in Evansville. Design for section two is expected to begin in 2025 with construction beginning in 2027.
"The ORX project not only addresses a solution to long-term cross-river mobility, but it plays to the Region's strengths of being in the logistical center of the United States," said Brad Schneider, Judge Executive of Henderson, Kentucky. "Completion of the I-69 highway expansion is an opportunity to capture significant development opportunities as this critical north-South freight corridor is activated with new access and capacity."
As of now, construction would continue through 2031, but both states say they hope to accelerate the timeline.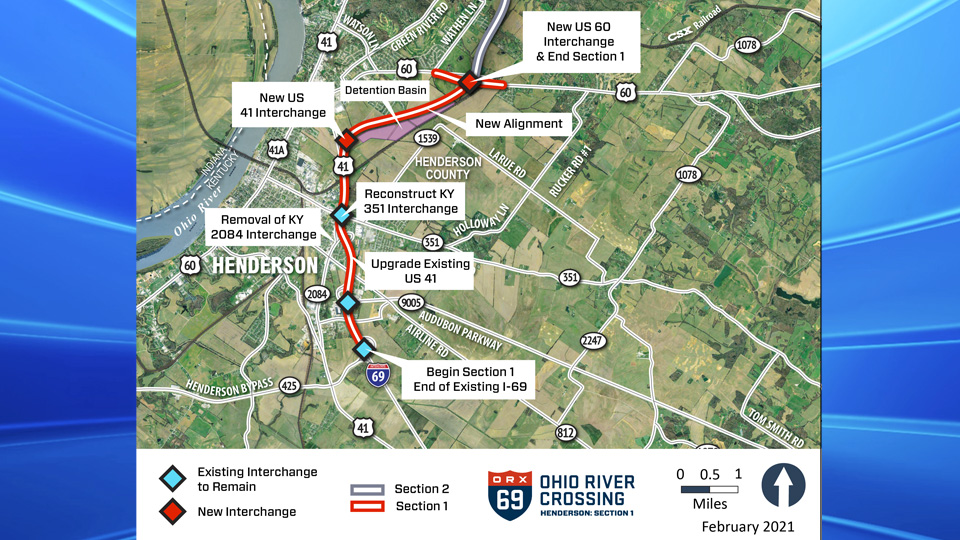 Story Continues Below