Ohio Company Lands Title with Franchise Acquisitions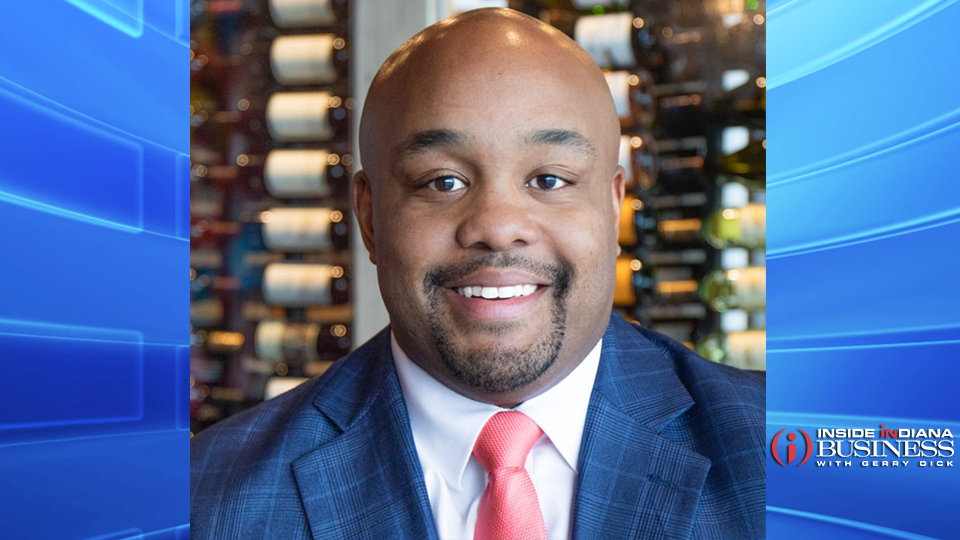 The owner of an Ohio-based hospitality company has hit a milestone thanks to a move into Indiana. Jordan Hospitality Group says it has earned the title of Largest Franchise Partner for Donatos after acquiring 21 franchise locations in the Hoosier State.
The acquisition was finalized on December 27, though financial terms were not disclosed. However, the company says it also earned the Largest Minority-Owned Franchise Partner as well.
"We are excited to have Ron Jordan and JHG join our family," Tom Krouse, chief executive officer of Donatos, said in a news release "Not only does JHG bring experienced operational oversight to an already existing team of operators in the Indiana market, they also bring tremendous energy and fresh perspective that will serve the customers better and further grow the market."
A spokesperson for JHG tells Inside INdiana Business the company plans to add up to 10 more franchise locations in Indiana over the next five to 10 years.
Story Continues Below