Novolex making $10M investment in Jennings County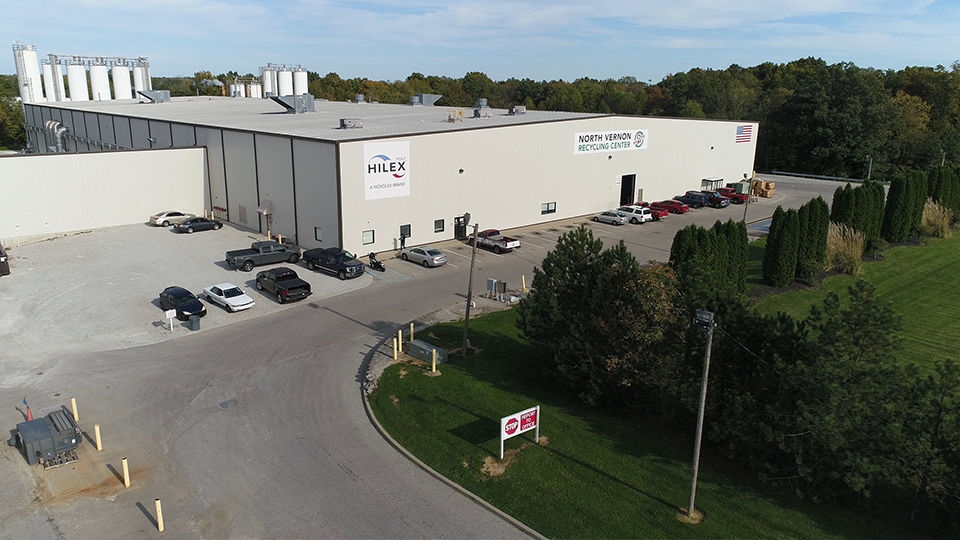 South Carolina-based Novolex announced Friday it is planning to invest $10 million to expand capacity at its recycling facility in North Vernon. The company, which manufactures packaging products for food and industrial purposes, says the addition of new equipment will also bring more than a dozen jobs to the facility.
Novolex says the mechanical recycling equipment will allow the plant to recycle plastic bags and other polyethylene film, producing up to 28 million pounds of recycled content annually.
The company will then use the recycled material to produce new packaging products.
"Our added recycling capacity in Indiana reflects the Novolex commitment to support the circular economy," CEO Stan Bikulege said in written remarks. "The technology will reduce waste and provide much-needed recycled content that we will be able to use in our products."
Novolex says the new equipment will be installed in phases beginning in the fourth quarter with full capacity expected by the end of 2023.
The North Vernon facility is one of two recycling plants operated by Novolex, with the other located in Shawano, Wisconsin. The company also operates a manufacturing plant in North Vernon.
In all, Novolex operates nearly 60 facilities in North America and Europe and employs more than 10,000 people.
Story Continues Below