Notre Dame touts research grants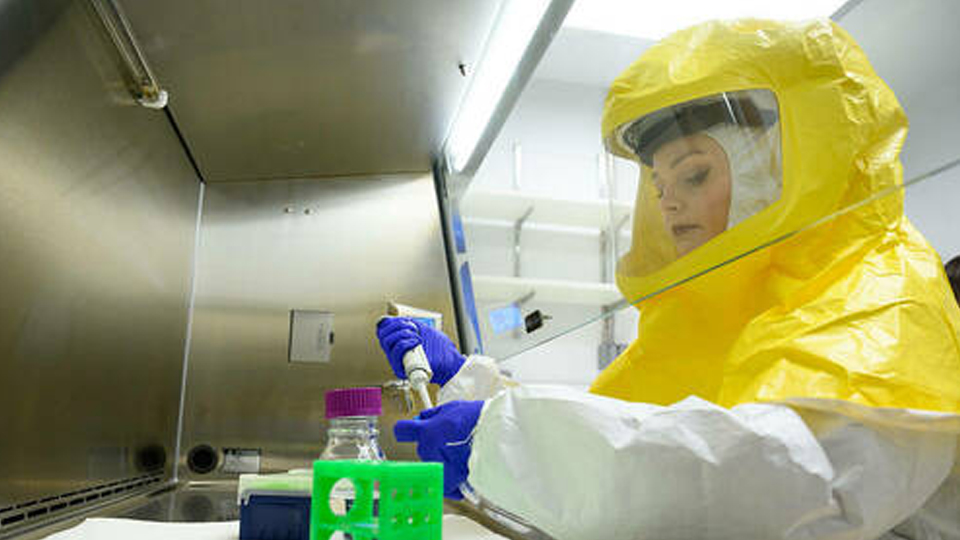 The University of Notre Dame says it received $244 million in research awards during fiscal year 2022, surpassing the previous record of $222.7 million set during the previous year. The university says the funding represents nearly 800 separate awards from a variety of sources.
The largest research award came from Indianapolis-based Lilly Endowment Inc. It is a $35 million grant to help the university expand its regional focus to challenges of human and environmental health.
Among other new awards received, $7.5 million of an anticipated $25 million to the Wireless Institute in Notre Dame's College of Engineering. The award came from the National Science Foundation to establish a wireless spectrum innovation center.
"Credit belongs to our talented faculty, who use this funding to help the University live out its mission to be a force for good in the world," said Robert J. Bernhard, vice president for research and professor of aerospace and mechanical engineering. "Our researchers translate these dollars and cents into deeper understandings of ourselves and others and into new discoveries — in global development, nanoelectronics, wireless technology and hypersonics research, to name a few — that are improving lives around the globe."
Notre Dame says 44% of the total came from federal funding. Another 42% came from foundations and 14% came from industry.
Story Continues Below