Notre Dame Senior Named Schwarzman Scholar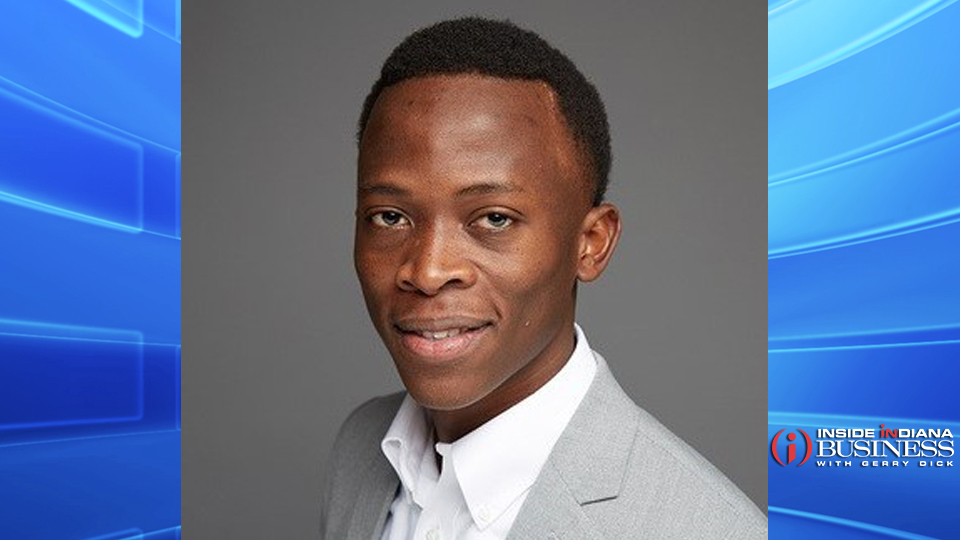 University of Notre Dame senior Trevor Lwere has been named a Schwarzman Scholar Class of 2023 member. He is one of 151 from a pool of 3,000 applicants and is Notre Dame's first Schwarzman Scholar since the program was established in 2016.
"We are proud to have Trevor as the first Schwarzman Scholar from Notre Dame," said Jeffrey Thibert, the Paul and Maureen Stefanick Director of CUSE. "He has already begun to make a place for himself among the next generation of African leaders."
Lwere is an economics major and is a member of the Hesburgh-Yusko Scholars Program and is a former Army ROTC member.
Story Continues Below