Notre Dame campus to go cashless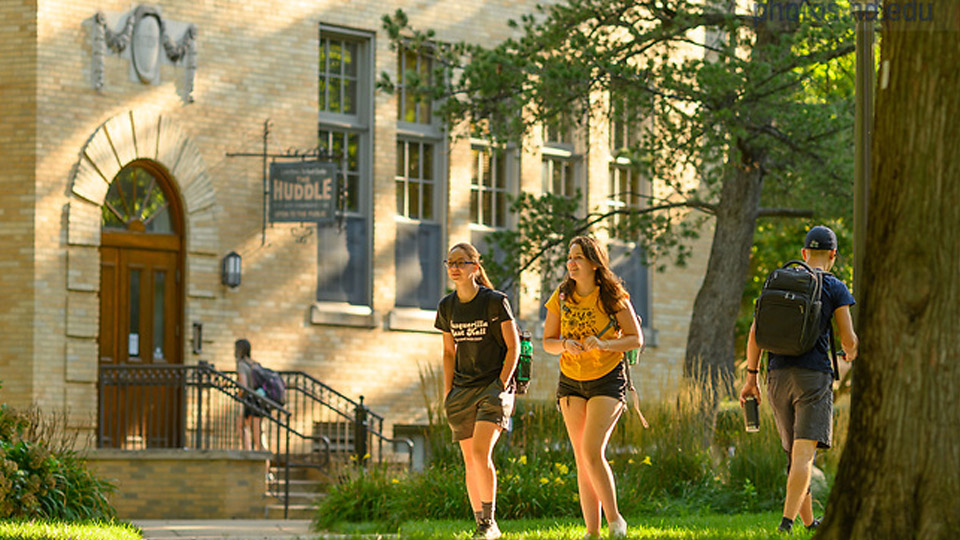 The University of Notre Dame is planning to transition to a cashless retail environment for the upcoming school year and beyond. The change will affect transactions at Notre Dame food service locations, dining halls, concession stands and St. Michael's Laundry, as well as dining services at Saint Mary's College and Holy Cross College where the university manages operations.
The university says the decision to go cashless, which will begin on August 1, is part of efforts to maintain a healthy and more efficient campus environment.
Students and others on campus will need a credit or debit card for retail transactions. However, Notre Dame is installing kiosks in Duncan and LaFortune Student Centers where students, faculty and other campus visitors can transfer cash to a Visa gift card.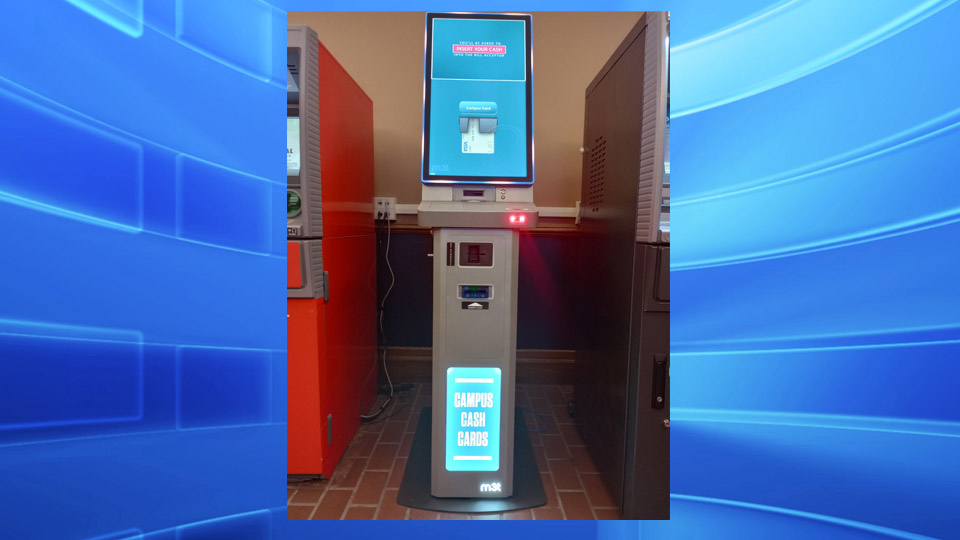 Rich Bellis, the university's associate vice president for finance and treasury services, says going cashless will "eliminate security risks associated with transporting cash and will reduce end-of-day reconciliation for our employees."
"I am excited for this move to a cashless campus as transactions will be faster, saving time for both visitors and staff alike," said Bellis.
Notre Dame says the change will result in improvements to the on campus environment, including faster transactions versus traditional cash exchanges and reduction of potential health concerns associated with cash handling.
According to the university, cash will still be accepted at the following locations: the Morris Inn, Rohr's, the Hammes Notre Dame Bookstores, the Notre Dame Wellness Center, the U.S. Post Office, vending machines and privately operated businesses in LaFortune such as FedEx, the hair salon, barber shop, floral shop and 1st Source Bank.
Faculty, staff and students will continue to be able to add funds to Irish1Cards for use in the dining halls. Notre Dame says the change will also affect the number of ATMs on campus.
Story Continues Below