NiSource reports second quarter gains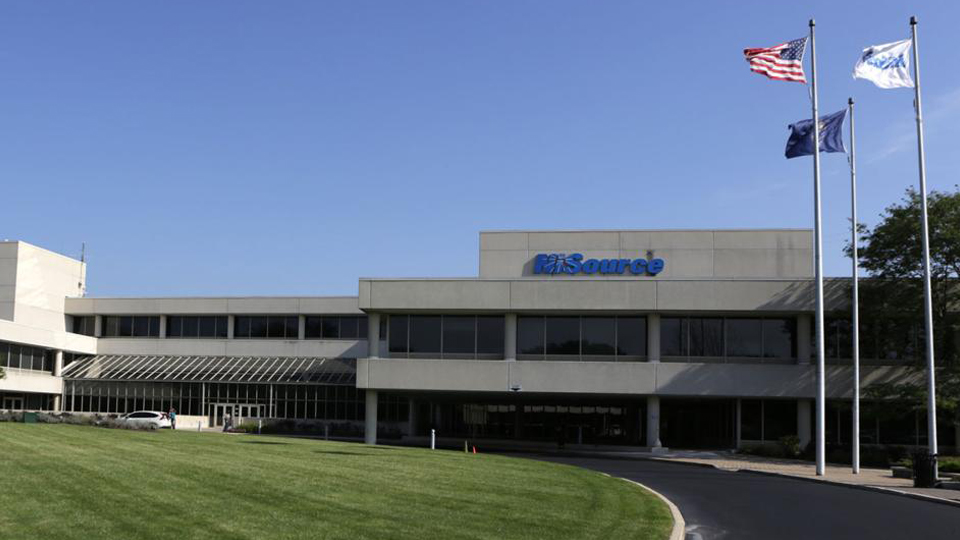 Merrillville-based NiSource Inc. (NYSE: NI) is reporting second quarter net income of $53.2 million, compared to $46.5 million during the same period in 2021. The company says it is on track to make about $10 billion in capital investments over the next few years to continue its renewable energy transition.
NiSource expects to be coal free by 2028. The company says Schahfer Generating Station's remaining two coal units are scheduled to retire by the end of 2025, and the Michigan City Generating Station will retire between 2026-2028.
"The NiSource team's focus on safety and operational excellence will continue to drive our plans for growth and sustainability, while providing the reliable service our customers deserve," said Chief Executive Officer Lloyd Yates. "The U.S. Commerce department's pause on solar panel tariffs gives us more confidence and clarity on the revised renewable project timelines. We expect these renewable investments and the flexibility of our mitigation plan to provide the path to meeting our commitment to deliver 7 – 9% compound annual growth in non-GAAP NOEPS from 2021 through 2024. The team also continues its advancement of our regulatory execution that drives benefits to our stakeholders."
You can connect to the full earnings report by clicking here.
Story Continues Below