'Next Level Connections' is the best solution for bridging the digital divide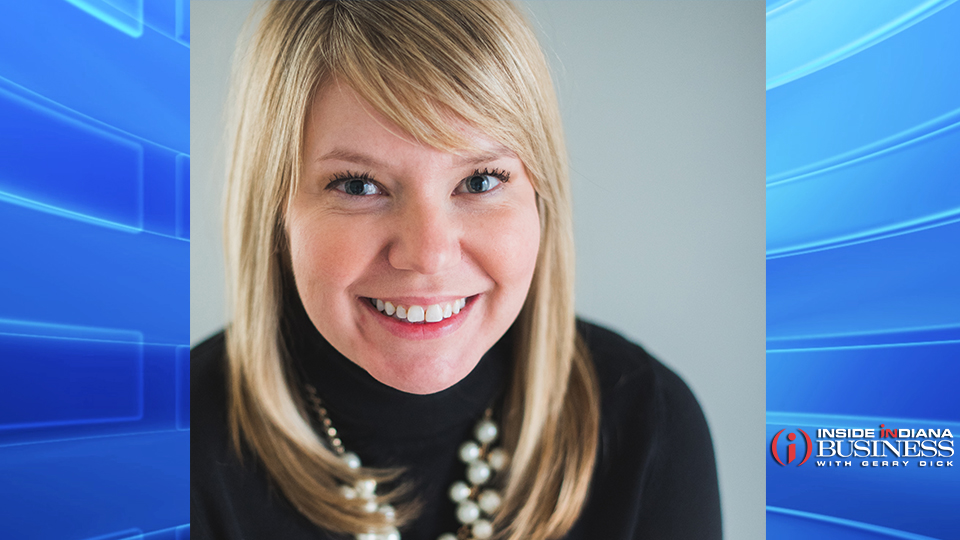 State leaders and internet service providers will soon begin signing contracts to build high-speed broadband to 50,000 rural homes and businesses in Indiana as part of the Next Level Connections program. The goal of this program, shared by lawmakers and internet providers, is to ensure that every Hoosier, regardless of location, has access to a high-speed connection. That's why Indiana is partnering with providers like Comcast in an open, transparent, and competitive process in hopes of finally closing the rural digital divide.
Governor Holcomb's program will spend $270 million, deploying broadband to Hoosier homes and businesses in 83 counties. We live in an increasingly digital world, and an internet connection impacts everything from education and business, to relationships, agriculture and more.
While most Hoosiers have access to high-speed internet, the Next Level Connections program is thoughtfully crafted to drive investment to rural areas that don't have broadband infrastructure. The program promotes public trust with transparency and accountability through an open bidding and selection process, evaluation criteria, progress reporting, build-out requirements, and deadlines.
As a result of the program, in this third round Comcast will partner with the state to serve over 10,000 addresses and invest nearly $30 million in private capital. The state of Indiana will contribute $13 million in funding towards these projects in 17 Indiana communities. Comcast will begin working immediately on the various steps of this multi-year expansion project, so that we can begin construction and ultimately bring our fast, reliable network to more Hoosiers. 
Without a program like Next Level Connections, these projects would not be possible as building broadband infrastructure into rural areas can be financially prohibitive, sometimes costing upwards of $40 thousand per mile. The program helps to address this challenge by leveraging public funds to fill the gaps of private investment and helping ease the financial risk for providers to build additional, more remote, rural areas.
With over 150 applications received, around 75,500 new addresses to be connected, it's clear that this program is working well. The NLC grant program is the result of several years of hard work by the Indiana Legislature under the leadership of House Utilities Chairman Ed Soliday.
Next Level Connections is already making a difference in helping to coordinate and provide infrastructure for generations of rural Hoosiers. We look forward to continuing our participation in future rounds of this program, and we hope other providers are inspired to serve rural areas that make sense for their business model, so we can meet the noble goal of connecting all Hoosiers in the foreseeable future.
Story Continues Below