Cityblock Health expanding into Indiana, plans 140 new jobs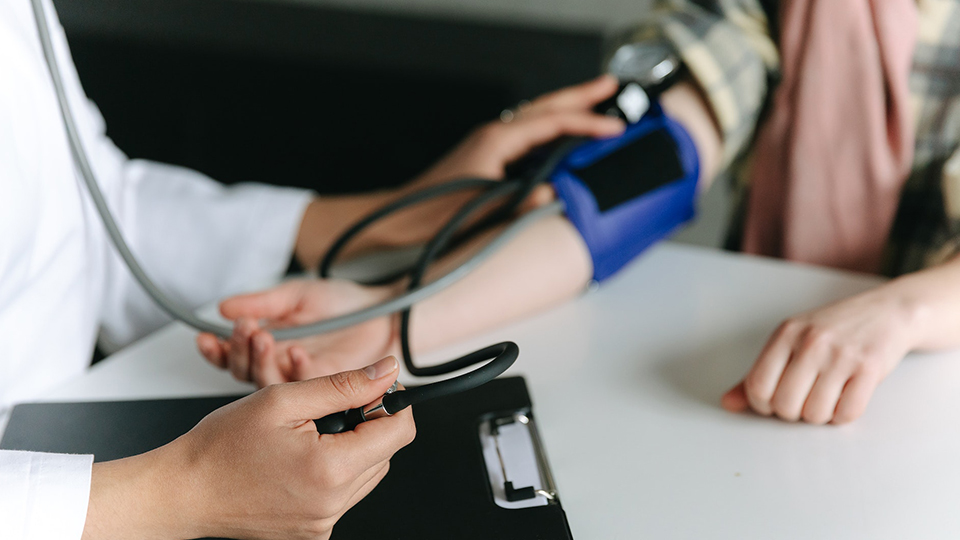 Cityblock Health Inc., a New York-based startup focused on providing medical care for low-income patients, plans to expand into Indiana, creating up to 140 jobs under a partnership with health maintenance organization MDwise Inc..
The two organizations said Tuesday the partnership would bring care to about 10,000 people in Indianapolis and Fort Wayne.
Cityblock, headquartered in Brooklyn, combines primary care, behavioral health and chronic disease management services that address social determinants like housing, transportation, and access to healthy food.
The company plans a capital investment of about $2.1 million to open the local office, with most of the spending going for buildout of space and software.
Cityblock provides health care to patients in their homes and community settings, through telehealth or Cityblock clinics. It plans to partner with MDwise, an Indianapolis-based HMO that serves more than 400,000 low-income Hoosiers, chiefly through state Medicaid plans.
"We share MDwises' belief that every person deserves access to high-quality, compassionate care," said Dr. Toyin Ajayi, Cityblock's CEO and co-founder, in written remarks.
The Indiana Economic Development Corp. is offering Cityblock Health up to $3.2 million in performance-based tax credits and up to $100,000 in conditional training grants based on the company's job-creation plans. The company is eligible to claim the incentives only if Hoosiers are hired and trained.
"Cityblock's investment in Indiana not only strengthens our thriving tech and life sciences ecosystems, it reinforces our commitment to growing a healthy workforce and creating quality career opportunities for Hoosiers," Gov. Eric Holcomb said in written remarks.
Officials from Cityblock did not immediately respond to IBJ's request for comment.
According to the company's website, Cityblock Health Inc. does not itself provide any physician, mental health or other health care provider services. Instead, it partners with community-based organizations and health plans to deliver care and social services virtually, in-home and in local clinic.
All medical services are provided by licensed physicians and health care practitioners practicing within a group of independently owned and operated professional practices collectively known as Cityblock Medical Practices.
Cityblock Health was founded in 2017 and has received funding from Google parent Alphabet Inc. and Goldman Sachs Asset Management, along with other investors. It also operates in New York, Connecticut, Massachusetts, North Carolina, Ohio and Washington, D.C
Story Continues Below