New Sports Orthopedics Hospital Planned for Carmel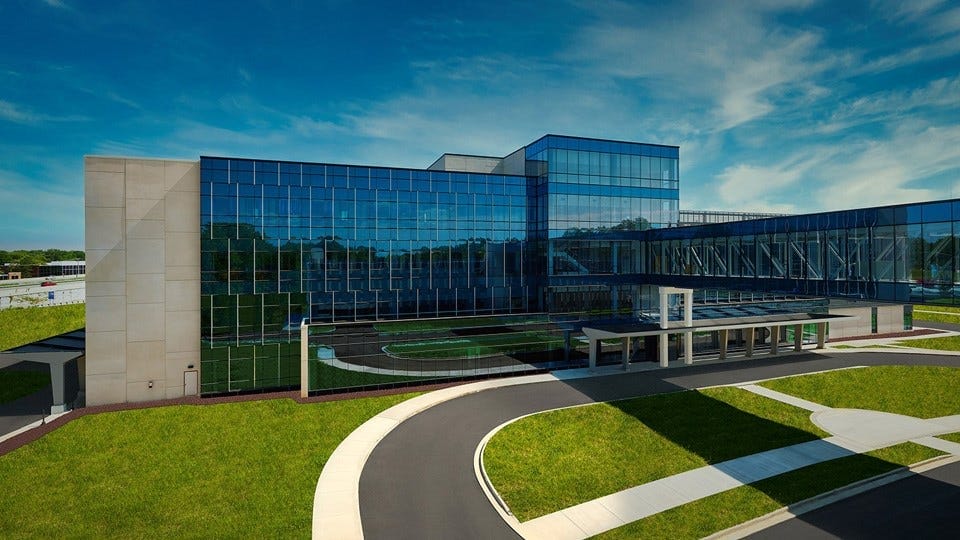 Mishawaka-based Franciscan Health and Indianapolis-based Methodist Sports Medicine say a new 167,000-square-foot orthopedics specialty hospital in Hamilton County will greatly expand orthopedic services throughout Indiana and much of the Midwest. The Franciscan Health Orthopedic Hospital Carmel will be operated by Franciscan Health. It is scheduled to open in April.
"The Franciscan Health Orthopedic Hospital Carmel will be an industry-leading model for value-based care, treating patients with a full spectrum of musculoskeletal conditions, ranging from the most common to the most complex," said James Callaghan, MD, president and CEO of Franciscan Health Central Indiana. "All of these services will be available under one roof at a convenient, accessible location."
The facility will include 15 inpatient and outpatient surgical suites, 23 inpatient beds and an acute injury walk-in clinic.
The partners say the hospital will offer dedicated areas for pain management, diagnostic sports performance and primary care sports medicine.
"Our superior outcomes and elevated patient experience, combined with a new facility and innovative surgical technology, will provide patients with an unmatched level of orthopedic care," said Dr. Mark Ritter, president of Methodist Sports Medicine.
Story Continues Below