Nonprofit lands $1.6 million to support Black communities; Indiana Avenue in Indy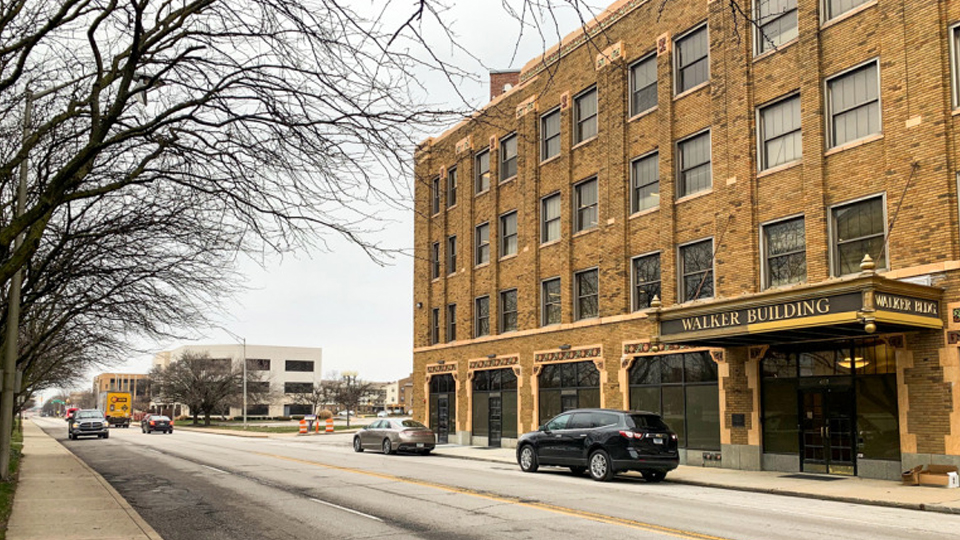 A new cultural development not-for-profit on Wednesday announced it has received a pair of $800,000 grants to support projects along Indiana Avenue and in other communities of color across central Indiana and the state.
Urban Legacy Lands Initiative Inc. said it expects to create a preservation and stewardship framework to support the city's Black communities, with a focus on equitable and inclusive neighborhood growth.
The grants for the initiative, which total $1.6 million, come from Indianapolis-based Lilly Endowment Inc. and New York-based Mellon Foundation. The organization will receive the funds as a pass-through from the Episcopal Diocese of Indianapolis, which is its fiscal sponsor.
"We are exceedingly grateful for and incredibly proud of the support we have received from Mellon Foundation and Lilly Endowment to preserve and rebuild Black heritage communities," Urban Legacy Lands Initiative President Claudia Polley, an Indianapolis native, said in written remarks.
"For generations, Indiana Avenue has suffered tremendous neglect and disrepair," she said. "This funding changes that trajectory. Instead of accepting the worst of its past, we now have an opportunity to restore the Avenue's history of vibrancy, connectivity and culture. ULLI allows us to use the best of the past as a catalyst for the best of the future."
The initiative, headquartered at 16 Tech, stems from previous efforts to preserve and grow Indiana Avenue, including OG Ink Ltd., a group of Black heritage-focused leaders, and the Reclaim Indiana Avenue campaign that pushed back on a proposed apartment project next to the Madam Walker Legacy Center in 2020.
The Urban Legacy Lands Initiative will have two focal areas, with one focused on land development planning for historically Black areas like Indiana Avenue and Fox Lake, a resort community in Steuben County that is one of only two remaining Black lake resorts in the United States.
The other initiative, called ULLI Heritage, has a focus on scholarship and educational opportunities. The effort includes the creation of the ULLI Heritage and Humanities Scholars Program at IUPUI's Center for Africana Studies and Culture, which offers students immersive training and resources to study Indianapolis' Black history. The program will be headquartered at the Madam Walker Legacy Center.
Story Continues Below