New Nonstop Flights Replace Driving, Deliver Luxury at Economy Ticket Price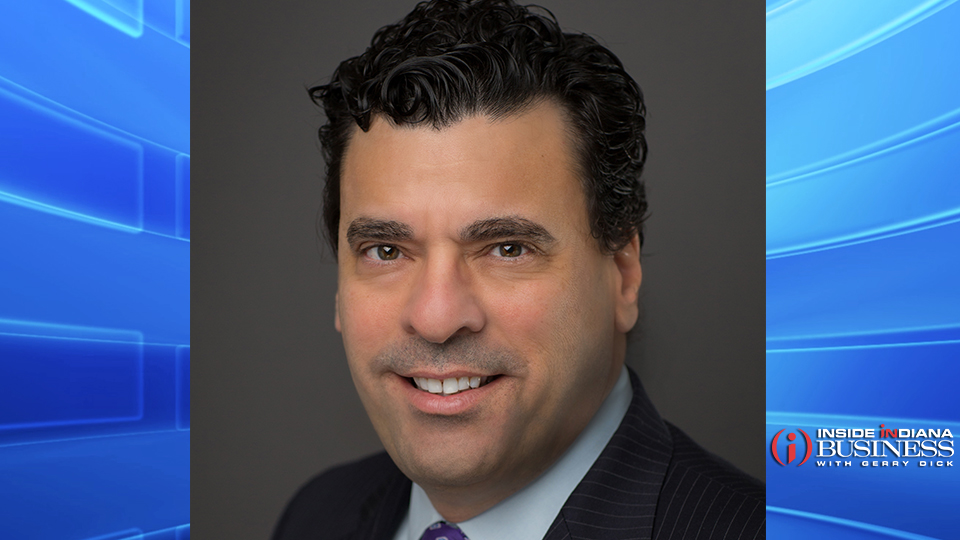 The launch of Contour Airlines' operations out of the Indianapolis International Airport (IND) last month was an accomplishment long in the making, a demonstration of what it means to hold onto a vision and plan even in the toughest of times, and the response to something Hoosiers have been requesting for years.
Connecting flights or driving: Those have long been the two options for Hoosiers trying to reach regional destinations for business and leisure. Travelers have been asking for nonstop flights to regional markets, like Nashville, Pittsburgh and others, for years. Yet it can take years to bring a new airline into a city, or even to secure new nonstop flights to unserved destinations. It can be like putting together a jigsaw puzzle, an incredibly difficult task of finding the right airline for the right market with the right aircraft –and with enough demand to maximize its use.
Regardless of the challenge, the Indianapolis Airport Authority set out to do the arduous but rewarding work of making regional, daily nonstop flights a reality – and we had a respected, reputable, safe, and reliable airline that was ideal for the task.
Enter Contour Airlines. Our relationship with Contour began in 2017, and our work with them culminated into success in February 2020, when during the world's most premier air service conference, Routes Americas, hosted in Indianapolis, Contour Airlines initially announced plans to fly out of IND.
Yet even the best laid plans can hit some turbulence along the way. And the global pandemic was like hitting a category 5 hurricane in terms of industry impact. When the pandemic escalated, plans for regional air service were put on hold. But throughout the past 18 months, the IAA remained engaged with Contour to determine the right time to resume their Indy plans. As passenger traffic recovered during summer 2021, Contour revived its plans for the long-awaited regional destinations. On July 28, Contour once again announced their plans to launch operations out of Indy.
Those plans came to fruition on Oct. 12 when Contour launched its inaugural nonstop daily flights in triplicate to the regional markets of Nashville (BNA), Pittsburgh (PIT), and Milwaukee (MKE).
The first passengers to experience the new regional flights boarded Contour's spacious Embraer 135/145 aircraft, paying an economy ticket fare. Yet the flight delivered luxuriously wide leather seats and spacious leg room traditionally reserved only for first-class. And instead of a four- to six-hour drive, passengers arrived in roughly an hour.
For business travelers, in which time is money, they can now reach Nashville, Milwaukee and Pittsburgh more quickly, efficiently — and daily. Leisure travelers can now save time and money in visiting family, traveling with friends or taking a short getaway thanks to Contour's new regional air service from Indy. And all Hoosier travelers can experience their flight in a luxury reminiscent of the golden age of air travel.
That's delivering a superior customer experience, the kind that makes IND the best airport in North America. Welcome to the Hoosier state, Contour.
Story Continues Below