New initiative aims to help women re-enter the workforce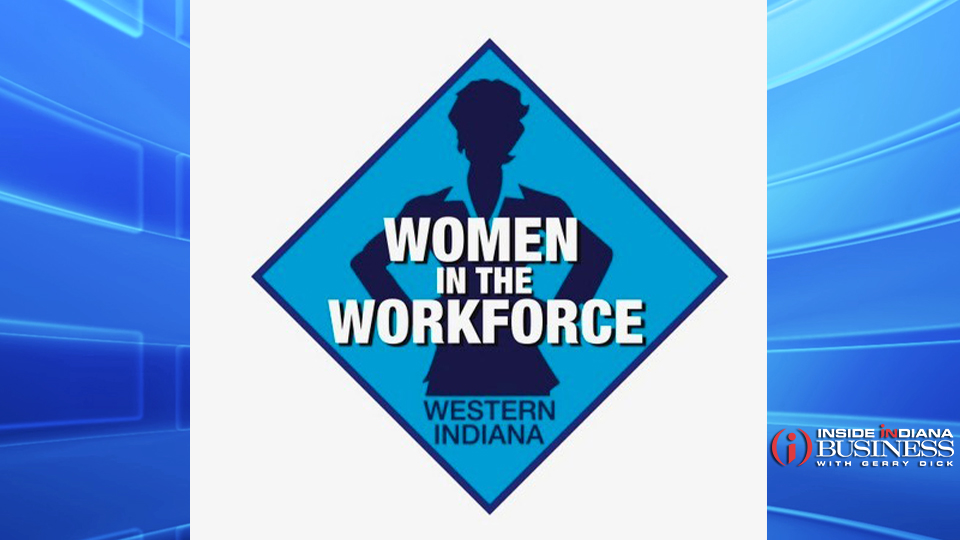 The Western Indiana Workforce Development Board has launched an initiative to help reverse what it calls a drastic decline among women in the workforce as a result of the pandemic. The board says Women in the Workforce provides female job seekers with a personalized set of resources to help them find new jobs.
As part of the initiative, the board is encouraging women to visit on of the six WorkOne Centers in the area to gain new skills, explore education offerings, access training grants and connect with employers.
The board cites the Society for Human Resource Management, which says there are nearly 2 million fewer women in the workforce since February 2020, while many employers in the region are struggling to find qualified workers.
"In western Indiana, we have an abundance of open and flexible positions, many of which do not require a four-year degree," Western Indiana Workforce Development Board Executive Director Lisa Lee said in written remarks. "Women and their families have been disproportionately affected by the pandemic, and we want them to understand the WorkOne Centers are here for them. When women succeed, our families and communities succeed." 
The initiative is being funded through an Indiana Department of Workforce Development grant.
You can learn more about the Women in the Workforce initiative by clicking here.
Story Continues Below