New Hope of Indiana adds to board, elects officers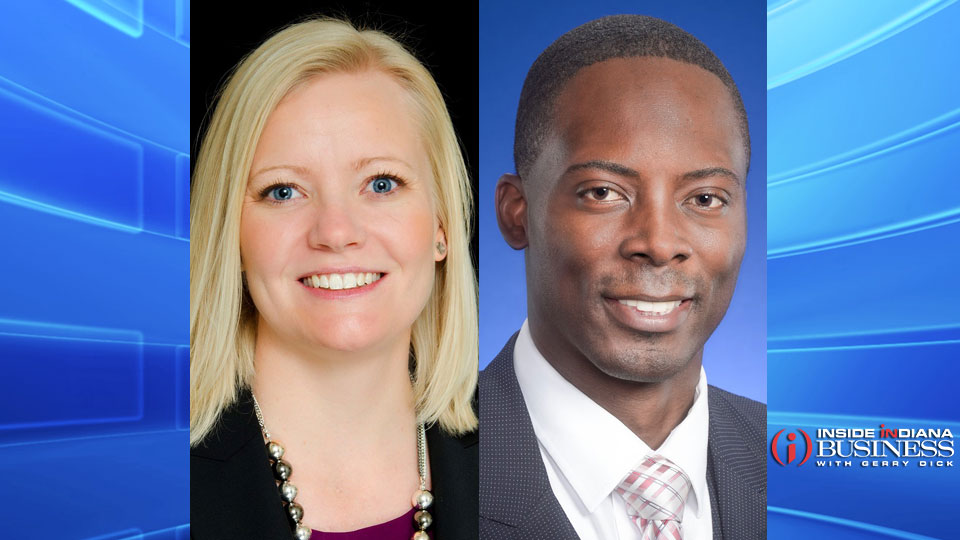 New Hope of Indiana has announced five new members to its Board of Directors and new Board Officers. The new members will serve a three-year term and officers will serve a two-year term.
New members include Audra Blasdel, vice president of operations for the Children's Museum of Indianapolis; Devin Moore, owner and president of Moore Surety Bonds; Alan O'Rear, sr. vice president and wealth advisor for Old National Bank; Bill Stinson, sr. director of public affairs for the Indianapolis Airport Authority; and Parker Willis, risk specialist for WolfeRich Insurance Group.
In addition, the Board of Directors have elected three existing board members as new officers. Gretchen Sussman, president of LEAD3 Consulting, has been elected as chairman of the board; Pat Gamble-Moore, senior vice president, community development banking market manager for PNC Bank Indiana, has been elected vice chairman; and Liz Hoover, president of Hoover Financial Advisors Inc., has been elected secretary. 
As a nonprofit, New Hope of Indiana offers services for individuals with disabilities, including residential and day services, therapy programs, and employment counseling that help individuals with disabilities gain more independence and develop new skills. The New Hope of Indiana Board of Directors closely works with its CEO, Allison Wharry, to ensure that New Hope is continuing to expand programs and serve individuals.
Story Continues Below