New Fusion 54 director named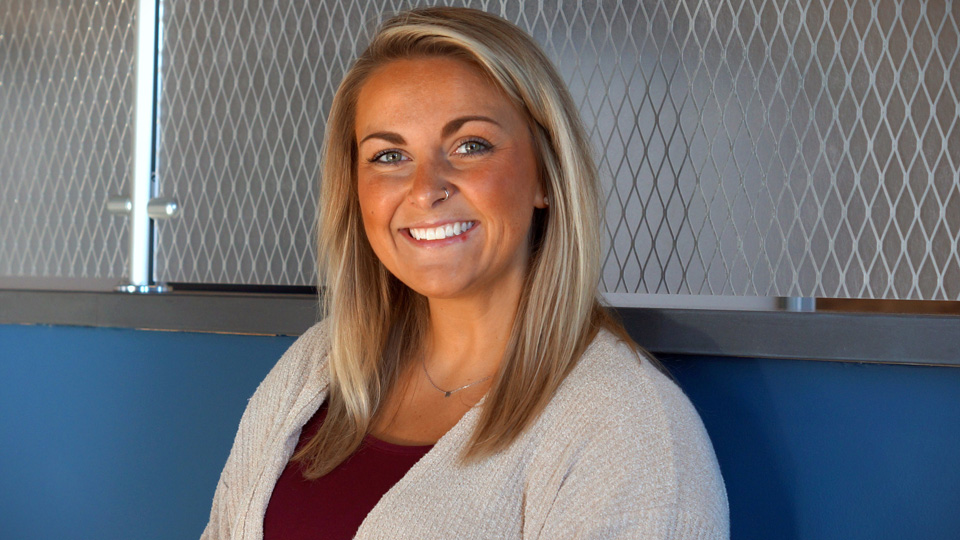 The city of Crawfordsville has named Sarah Campbell the new director of operations for Fusion 54, the city's collaborative co-working studio. Campbell most recently served as assistant director for front desk operations at Indiana State University.
"I am really looking forward to getting involved in the Crawfordsville community and making meaningful connections with community leaders, entrepreneurs and innovators," Campbell said. "I think Fusion 54 is a really special place with a lot of potential for growth and development in Crawfordsville, and I can't wait to see that come to life."
Fusion 54, which is owned and operated by the city, is a co-working space that incorporates city and county organizations such as the Crawfordsville/Montgomery County Chamber of Commerce, Montgomery County Visitors & Convention Bureau and the Montgomery County Leadership Academy.
The Fusion 54 building, which opened in 2018, serves as a central meeting location for nonprofit and other community groups.
Story Continues Below