New FFA Chief Credits Father for Love of Ag Education
The new chief executive officer of the National FFA Organization and the National FFA Foundation says he has been preparing for this position his entire life, even though he didn't know it.
"Sometimes we get on a path. And now I'm ready to step into that role. And so that's why I said yes," said Scott Stump, who on Wednesday was named CEO of the Indianapolis-based youth organization.
The move comes five months after former CEO Mark Poeschl abruptly resigned in January and the organization launched a national search.
It is a homecoming literally and figuratively for Stump who previously served the organization for ten years, managing the national officer team and the National FFA Convention & Expo in the 1990s.
"It is with great anticipation that I return to National FFA in this leadership role," said Stump. "And it's time for us to be excited about the opportunities for growth over the next decade."
Stump grew up on a small farm in LaGrange County where he spent his formative years. His father was an agriculture teacher and FFA Advisor for 37 years, which helped steer Stump towards his fondness of ag education.
"He was the consummate ag educator," said Stump.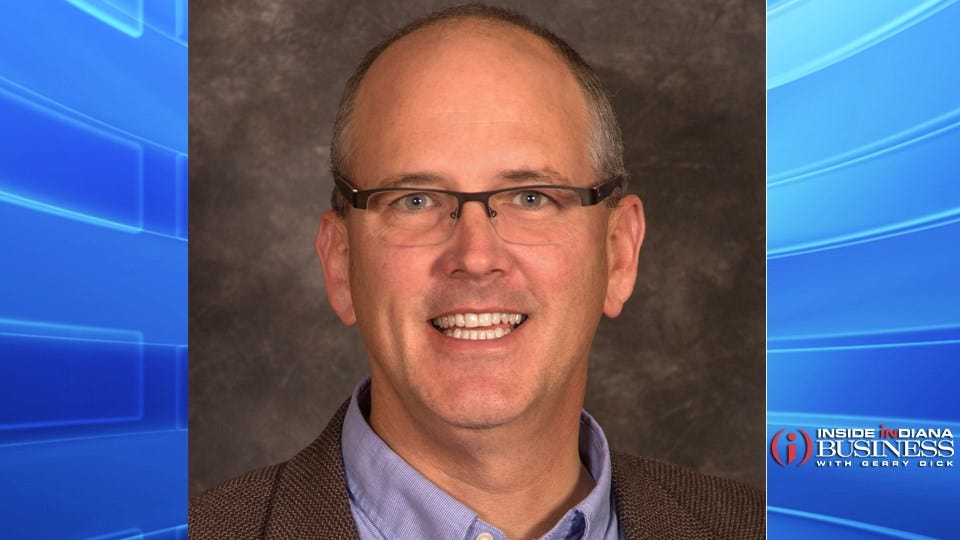 Stump earned his undergraduate degree from Purdue University. Following graduation, he was an agricultural teacher in the Wabash County town of North Manchester for two years before joining the FFA.
Following a restructuring of the organization, Stump took a career path in the nonprofit world, but remain connected to agricultural and technical career education.
From 2007 through 2014, Stump served as the assistant provost and state director for career and technical education with the Colorado Community College System.
Most recently he served as the assistant secretary of career, technical and adult education for the U.S. Department of Education in the Trump Administration.
"The opportunity to select Scott Stump as the new CEO is exciting for the National FFA Board of Directors. Scott is a leader with credibility, vision and passion for the agricultural education profession," said National FFA Advisor and Board of Directors Chair Dr. James Woodard.
As he prepares to return to Indiana, Stump remains focused on preparing students in the multi-faceted world of agriculture.
"Beyond the need of preparing those individuals to step into roles to really grow the agricultural economy across states that are still reliant on this industry, we also know that some of our students are going to step into other industries and be advocates for agriculture in different ways. But they still need those same premier leadership, personal growth, and career success skills," said Stump.
Stump admits It has been a challenging year for the organization with the departure of his predecessor and the COVID-related cancelation of the in-person national convention last fall.
Plus, the organization has been undertaking an organizational governance restructuring for the past year.
"And a part of that is really starting a new strategic planning process to then say, 'Where are we headed in the next three to five years,' and clearly articulating the priorities and goals of the board, which really represent all of the major players and stakeholders within our organization," said Stump.
Stump begins June 21.
Story Continues Below
In an interview with Inside INdiana Business, Stump explained how the basic values of FFA help prepare students for careers, including those outside of ag.