New Director of Grand Park Sports Campus Named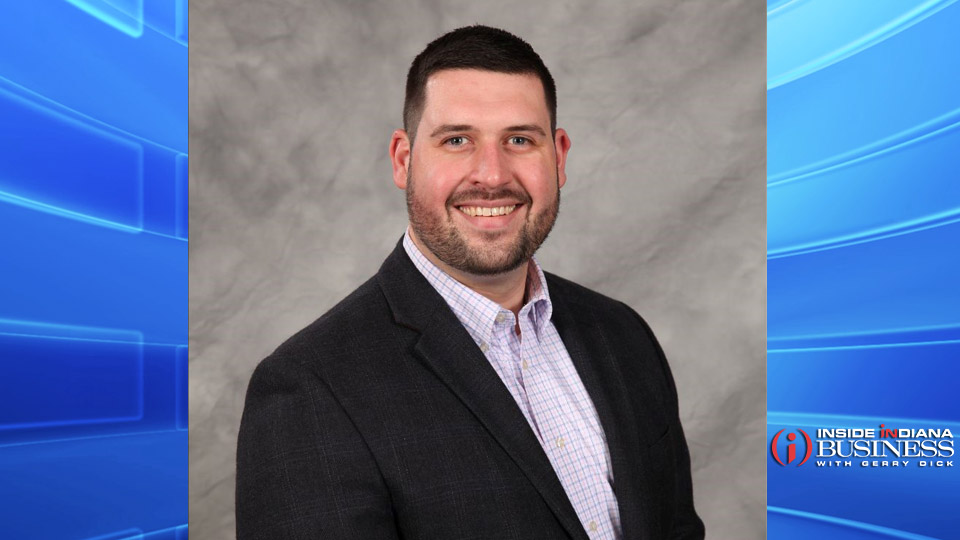 A one-time college intern at Grand Park Sports Campus is now running the 400-acre complex in Westfield. Mayor Andy Cook has appointed Matt Trnian director of the multi-sport facility.
This year will mark the eighth year of operations for the sports campus.
"Being at the park since it opened has given me the opportunity to learn, grow, both personally and professionally and enjoy unique experiences I never dreamed of being a part of. I look forward to facing the challenges and opportunities that will come with this new position," said Trnian.
On average, the sports complex hosts 2.5 million visitors through a variety of sports tournaments and leagues.
In addition to the athletic fields, Grand Park has a 377,000 square foot Events Center that hosts trade and consumer shows. It is also home to the Indianapolis Colts Training Camp and the Indiana Pacers Athletic Center.
Story Continues Below