New Castle Clinic Gets New Name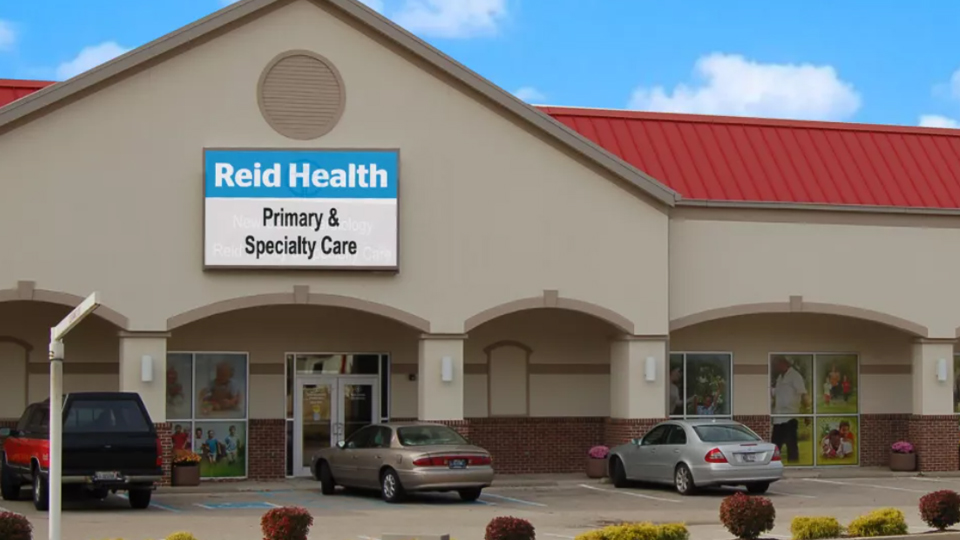 Reid Family & Specialty Care and New Castle Cardiology have been rebranded as Reid Health Primary & Specialty Care – New Castle. The healthcare provider says the merger brings with it more providers and a new name that reflects the variety of available care at the shared facility.
In addition to primary care, the office offers cardiology, ear, nose, and throat, allergy, hearing, and pulmonary care services. Reid Health says it plans to renovate the facility to add a laboratory and x-ray services next year.
"The new name better encompasses everything our New Castle office offers," said Billie Kester, vice president for continuum of care at Reid Health. "We plan to continue to expand, adding more providers and specialties that will make it easier for the community to access the care they need close to home."
Doctor's Shannon and Helen Riegle have joined the practice on the primary care side after serving as family physicians at Upland Health & Diagnostics. Nurse Practitioner Jessica Williams will also continue to see patients.
Story Continues Below