Neighborhood Housing Partnership CEO to Retire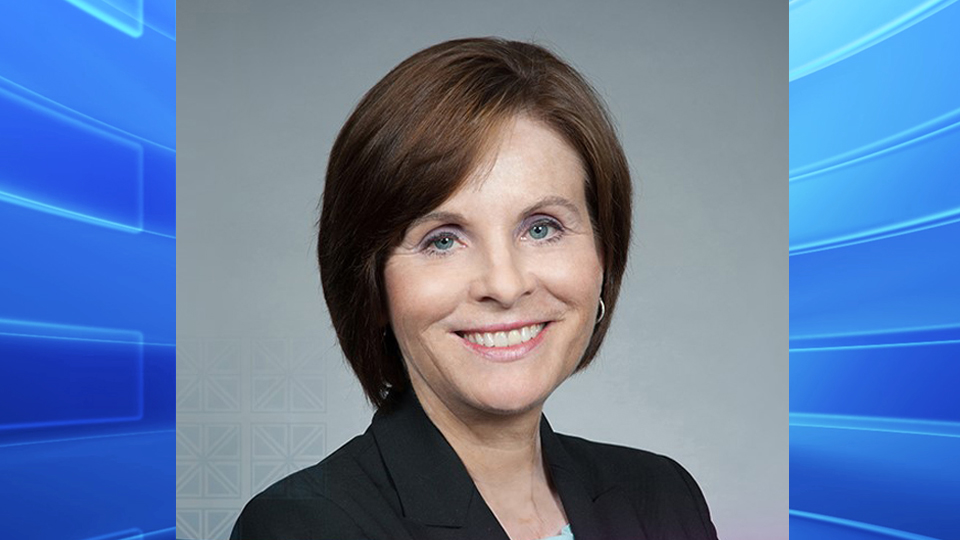 The Indianapolis Neighborhood Housing Partnership's long-time president and chief executive officer, Moira Carlstedt, is preparing to retire. The organization says Carlstedt will continue in the position until a successor is named in the fall.
Carlstedt led the organization for 24 years.
"Moira's leadership and passion for INHP's mission, its staff, the community, and the families and neighborhoods we serve is unparalleled," said Gina Miller, INHP board chairperson. "On behalf of INHP's board and leadership, we congratulate Moira for the profound legacy she leaves on the organization and wish her well in her retirement."
The nonprofit says Carlstedt's key contributions include leveraging its designation as a U.S. Department of Treasury Certified Development Financial Institution and earning a four-star AA rating from CDFI assessor Aeris, as well as executing the Indianapolis Neighborhood Development Initiative Grant program, and launching the Equitable Transit-Oriented Development program.
"While I am retiring from INHP, I will remain engaged in the nonprofit world, likely in the areas of affordable housing, community development and nonprofit management; however, experience has taught me to remain intellectually curious and open to new ideas and opportunities," said Carlstedt.
The INHP says its board of directors is planning to conduct a search for its next leader soon.
Story Continues Below