National Blue Ribbon Schools named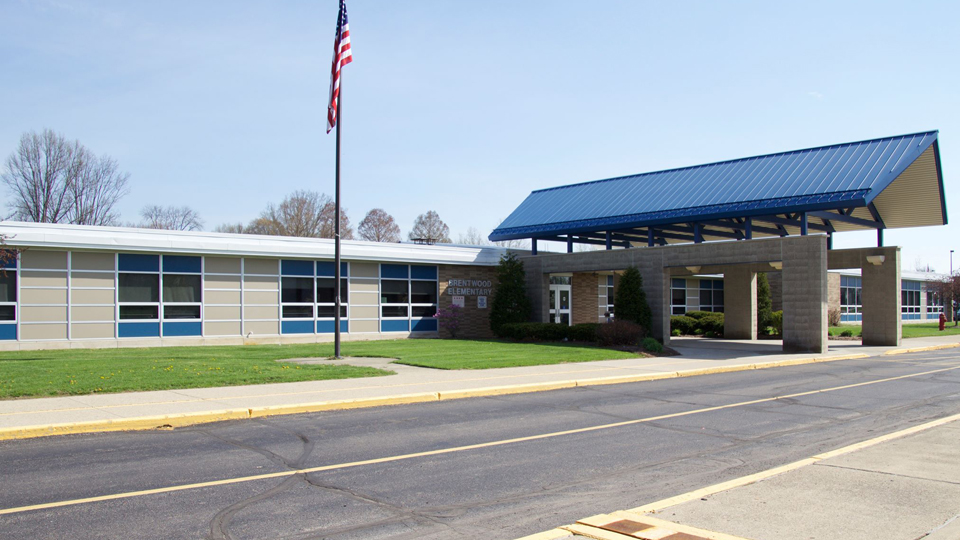 Ten Indiana schools are being honored alongside nearly 300 schools throughout the country as 2022 National Blue Ribbon Schools. The designation, which comes from the U.S. Department of Education, recognizes elementary, middle, and high schools based on their overall academic excellence or progress in closing achievement gaps.
The Indiana Department of Education and the Council for American Private Education nominated each school for consideration in the Exemplary High Performing Schools category. The category honors schools with the highest graduation rates and the highest achieving students in English/language arts and mathematics.
Indiana's 2022 National Blue Ribbon Schools are:
Allen County – Fred H. Croninger Elementary School, Fort Wayne Community Schools
Hendricks County – Eagle Elementary School, Brownsburg Community School Corp.
Hendricks County – Brentwood Elementary School, Plainfield Community School Corp.
Howard County – Northwestern Senior High School, Northwestern School Corp.
Lake County – James B. Eads Elementary School, School Town of Munster
Marion County – Cathedral High School, Archdiocese of Indianapolis
Marion County – Christ The King Catholic School, Archdiocese of Indianapolis
Porter County – Central Elementary School, Valparaiso Community Schools
Porter County – Saint Paul Catholic School, Diocese of Gary
Spencer County – David Turnham Education Center, North Spencer County School Corp.
"Our Indiana Blue Ribbon Schools are consistently raising the bar year after year, with a keen focus on moving the needle for all students," said Indiana Secretary of Education Dr. Katie Jenner. "Despite the challenges that are so frequently discussed throughout our country and our world, these schools have risen above, and they continue to rise above in order to improve the lives of their students through quality education."
The National Blue Ribbon Schools Program has given 10,000 awards to more than 9,000 schools. You can learn more about the program by clicking here.
Story Continues Below