Name change for South Bend sign company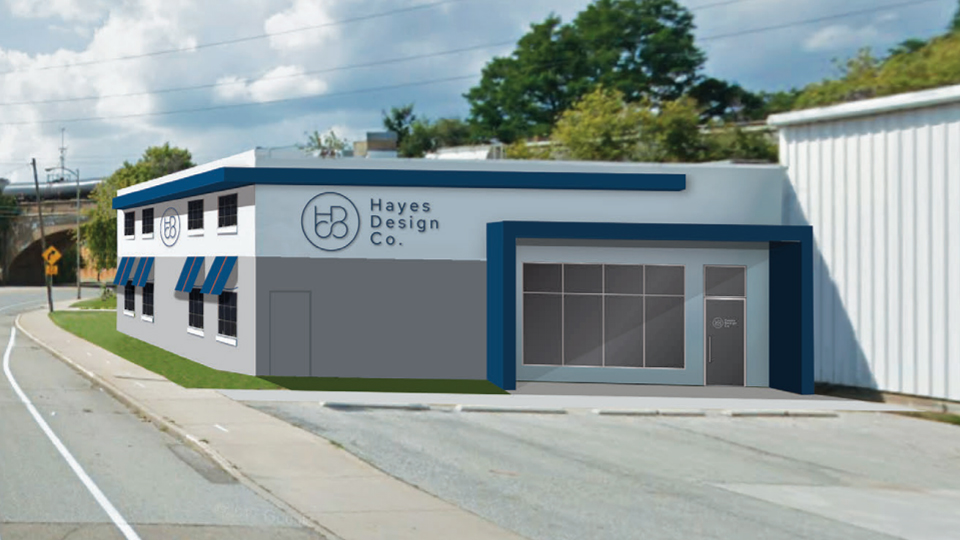 A familiar name in marquee sign production in northern Indiana is rebranding, following an ownership change. South Bend-based Hayes Design Co. acquired the Burkhart Sign Systems business in late 2021. Moving forward, the company will go by Hayes Design Co.
The name change is going into effect immediately, and the rebrand and website redesign will occur in the following months.
"We truly believe that signage is more than just an identifier; it ties directly into experiential branding. We are putting a strong emphasis on customizing our process for each client and delving into facade architecture to build a cohesive experience," said Edward Hayes, principal owner of Hayes Design Co.
Hayes Design Co. works with local and national clients to create fully customized signs. Hayes is working with an award-winning marketing agency, J2 Marketing, to realize the rebrand.
"We believe signs should be constructed with the materials, textures, and lighting that really speak to your brand," said J2 Marketing Senior Account Executive John Moran. "By the time your customers walk into your establishment, they should already have a keen understanding of your identity and your quality. A sign doesn't just hold your brand, it is a direct representation of your brand."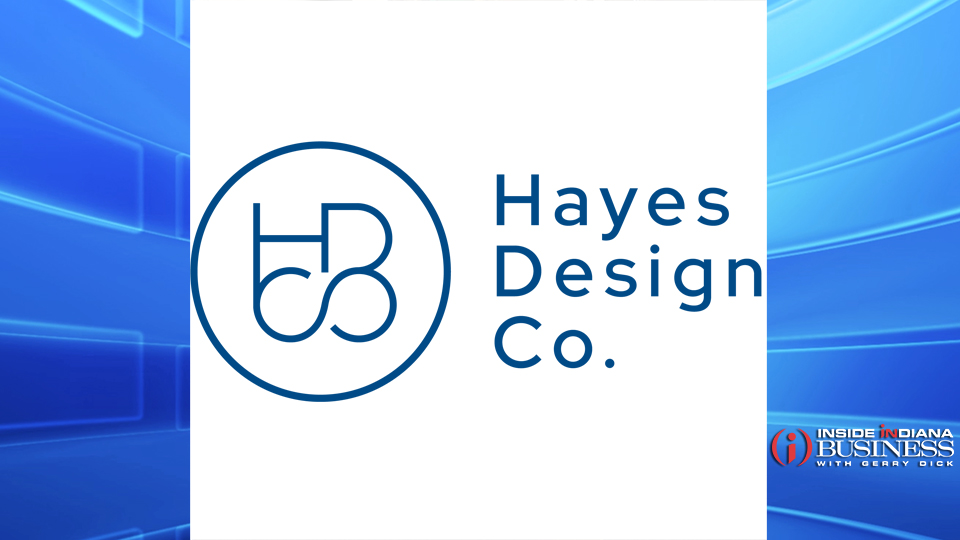 The sale of Burkhart Sign Systems did not include the sale of Burkhart Advertising, which is also a South Bend company. The sale of the outdoor advertising firm occurred in May. It was acquired by Louisiana-based Lamar Advertising Co.
Story Continues Below