Munciana Volleyball Club acquired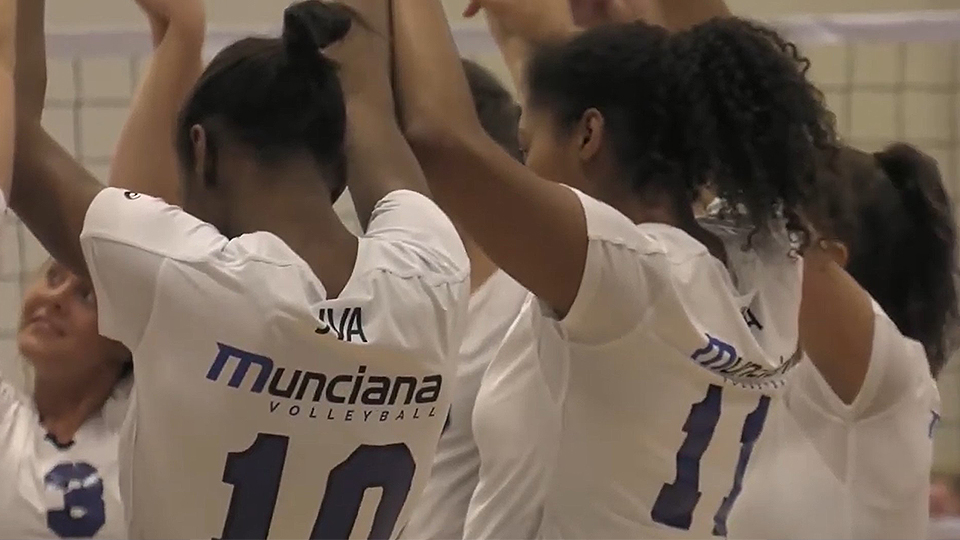 The oldest club volleyball program in the country, headquartered in Yorktown, is under new ownership. Massachusetts-based youth sports club and event operator 3STEP Sports has acquired Munciana Volleyball Club, though financial terms of the deal were not immediately disclosed.
Munciana was established in 1974 by Steve Shondell, former head coach of the Ball State University women's volleyball team.
The club says its mission is to train players in preparation for their next level of competition. It has also earned the nickname of the "Cradle of Coaches" for producing 120 collegiate volleyball coaches.
3STEP says the addition of Munciana is a foundational piece of its growing volleyball division.
"Volleyball is a huge area of growth for us and Munciana has been synonymous with success for decades," 3STEP founder and CEO David Geaslen said in written remarks. "Munciana co-directors Mike Lingenfelter and Wes Lyon are the best in the business at training and developing young athletes—in any sport. We are beyond thrilled to welcome them to the 3STEP family."
Munciana operates out of a 42,000-square-foot facility that also houses up to 30 tournaments each year.
3STEP operates more than 1,800 club teams and 2,500 events across nine sports, according to its website. In addition to volleyball, the other sports include baseball, basketball, combat, fastpitch softball, field hockey, football, lacrosse and soccer.
"It's so exciting to be joining 3STEP," said Munciana co-director Mike Lingenfelter. "It gives us the power of scale and more importantly the force of collaboration. Becoming part of the 3STEP family is going to provide tremendous benefits for our athletes and teams."
The deal for Munciana joins a host of other volleyball club acquisitions for 3STEP in just the last two months, including programs in Florida, Ohio, and Tennessee, as well as The Academy Volleyball Club in Indianapolis.
Story Continues Below